AUTOFLUG TOXICSHIELD
– CBRN protection redefined
In light of the growing threats from chemical, biological and radioactive warfare agents, the call to protect the emergency services better is getting louder. The TOXICSHIELD development is based on an innovative material that fits the protection system closer to the wearer's body and thus significantly increases freedom of movement: A huge advantage especially with challenging missions.
The TOXICSHIELD fabric is not only used to produce protective suits for flying personnel, but also for the initial concepts for use as protection against contamination of equipment and the aircraft cabins themselves.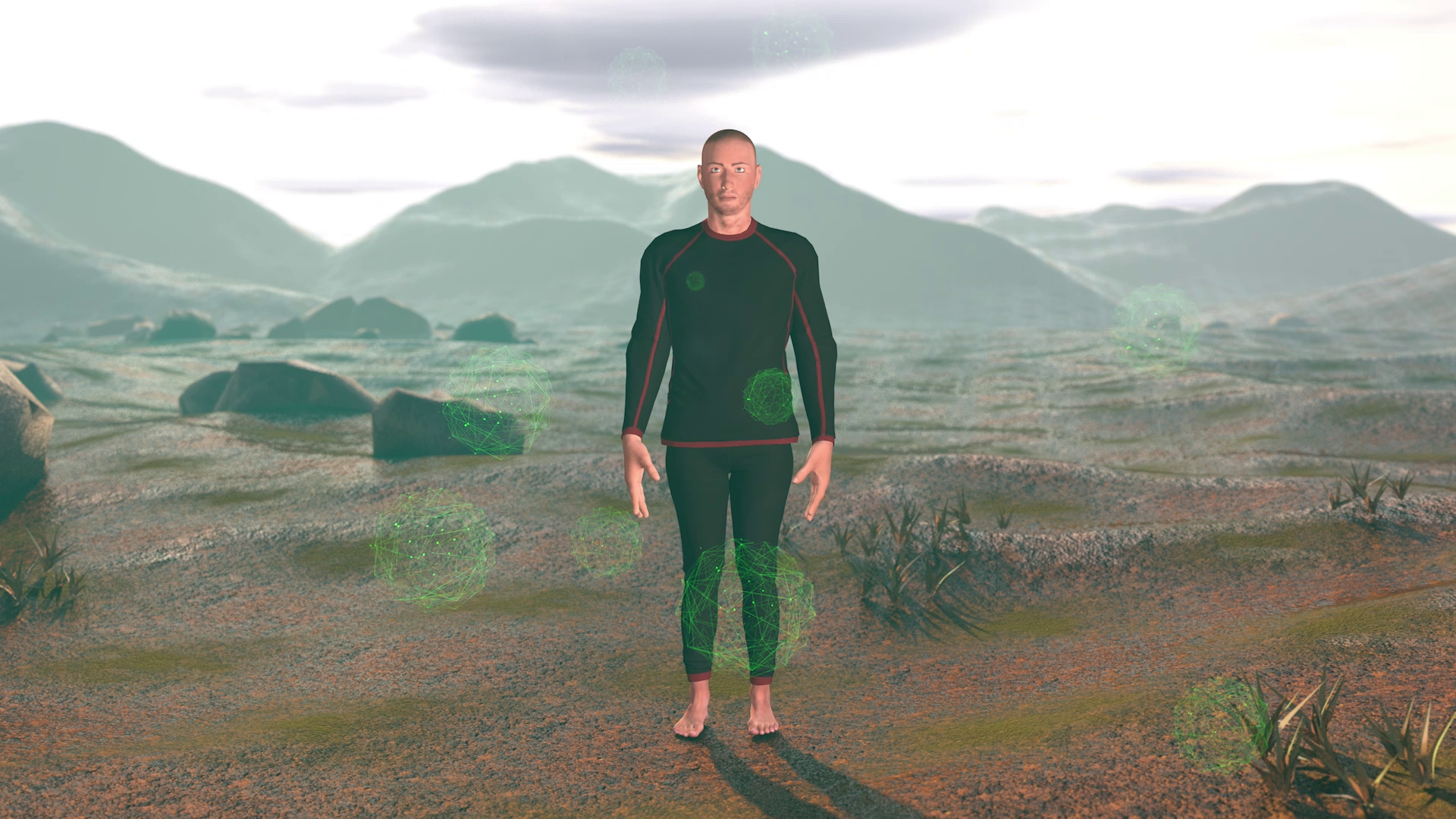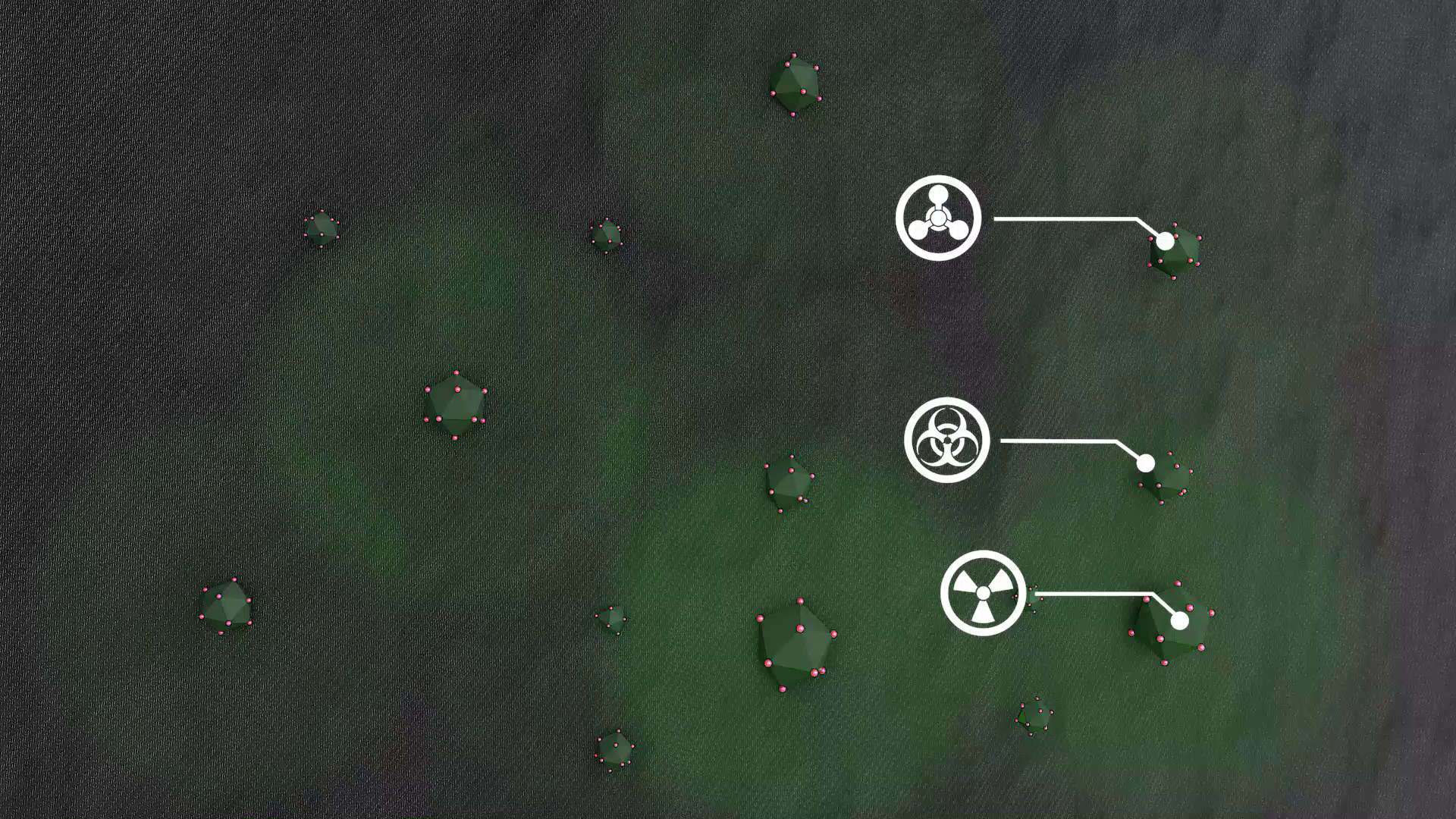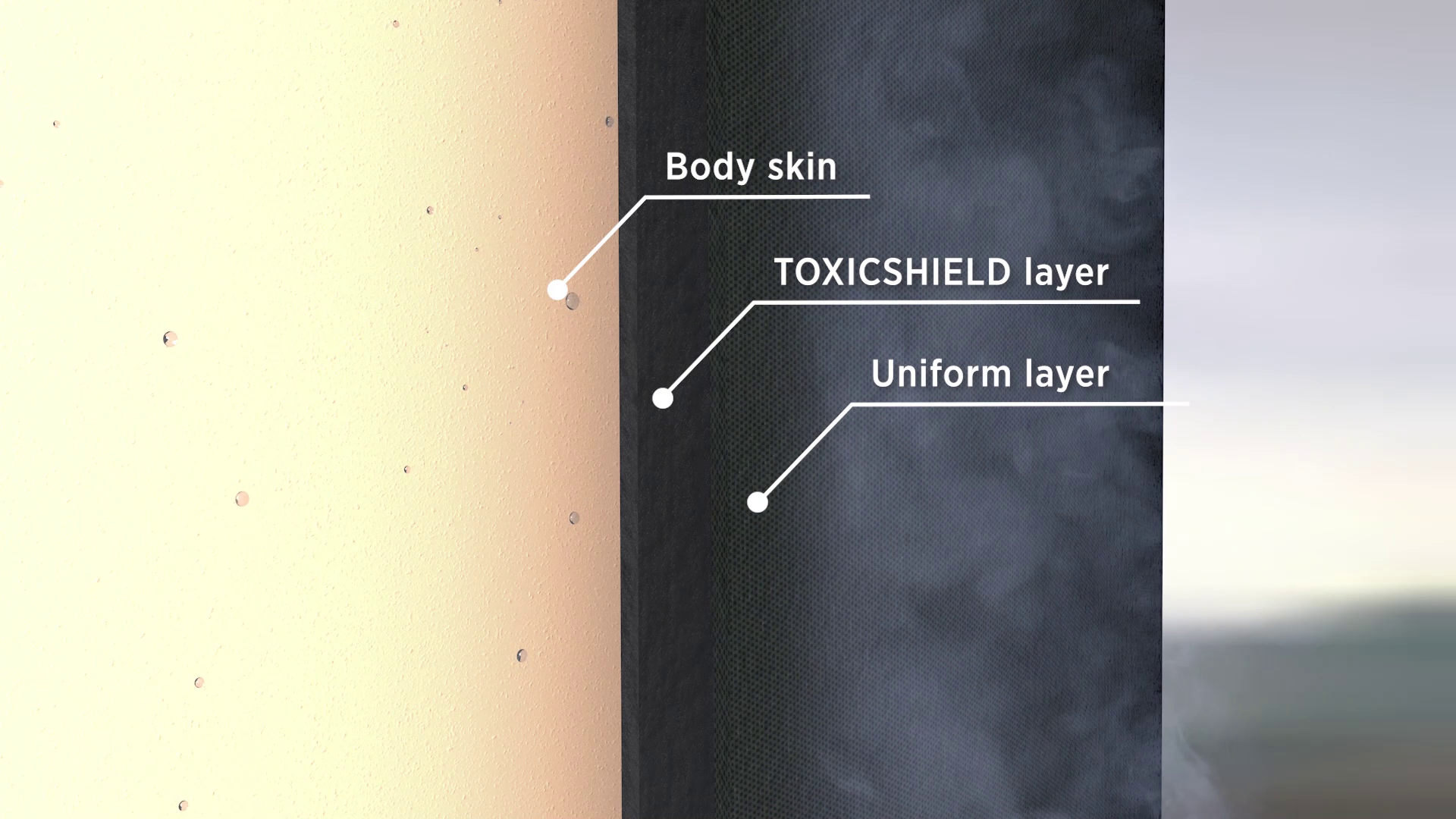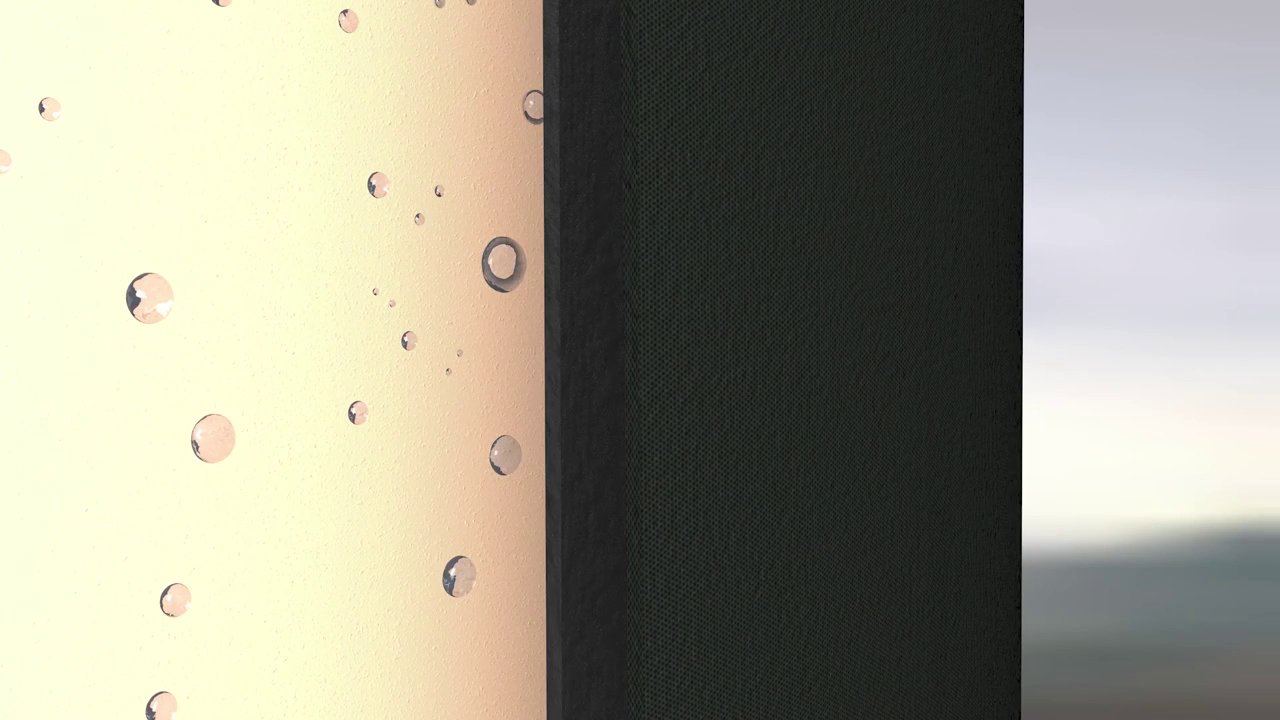 TOXICSHIELD protective clothing
– KEY FACTS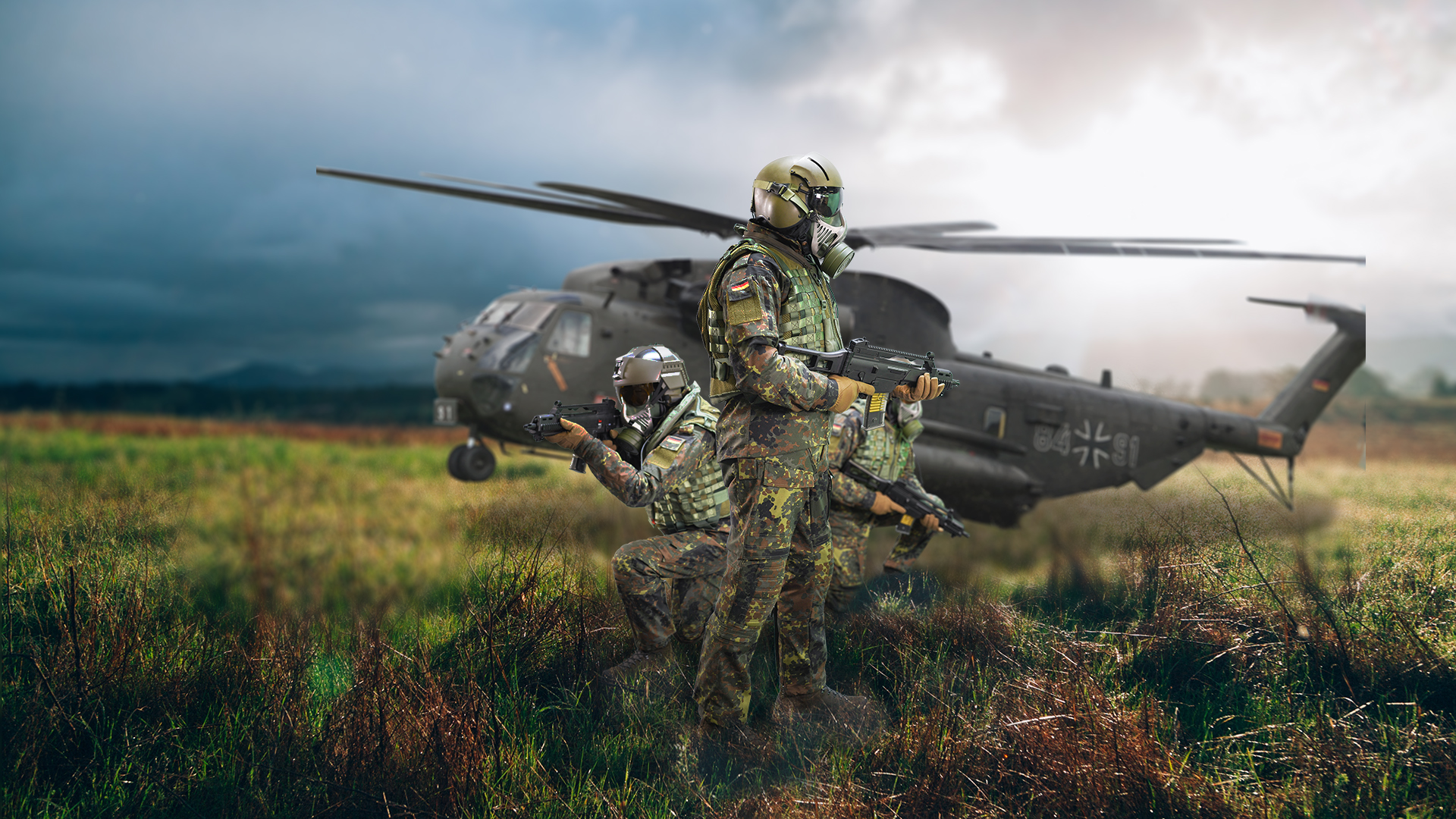 ƒ Optimized for the respective missionƒ
Compatible with existing clothing and equipmentƒ
Application area: all climate zonesƒ
Can be decontaminated, washed and recycledƒ
Light, anti-static and flame retardant materialƒ
Perfect freedom of movementƒ
Sizes from 5 percentile to 95 percentile, female/maleƒ
Can be used in rotary and fixed-wing aircraft with individual deployment configurations
(e.g. NH90, H145M, CH-53, Tiger, A400M)ƒ
Meets the requirements of AEP38, AEP73, STANAG 3943, ISO15025, AS861 and Ökotex 100ƒ
In qualification and certification with the German armed forces
Secure shielding
in helicopter and aircraft cabins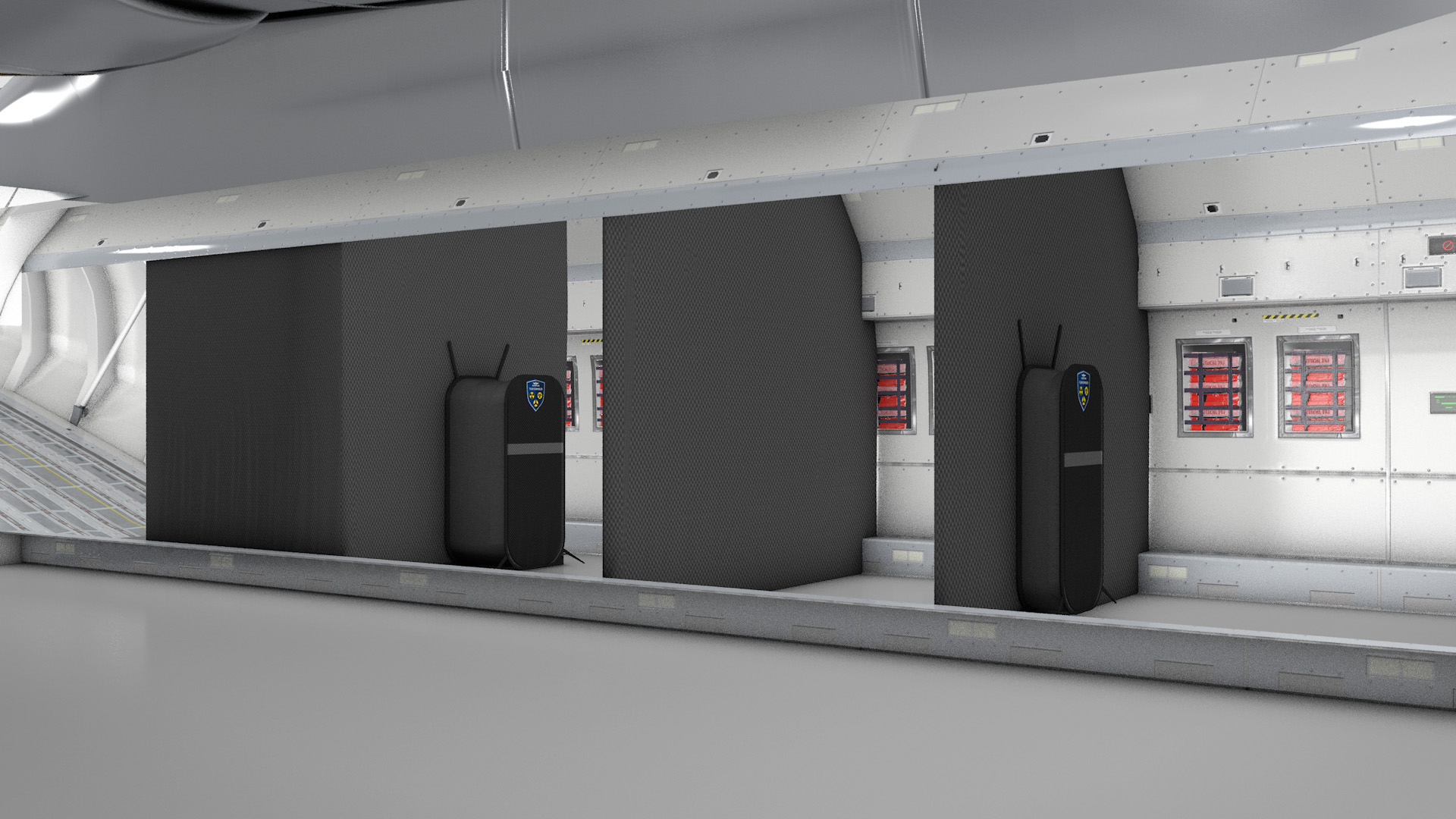 Thanks to its special properties, AUTOFLUG TOXICSHIELD is also superbly suited to the safe shielding of partial sections in helicopter and aircraft cabins. Contamination zones can be quickly and easily installed within a cabin using partition walls or tent constructions. Fixing the structure to the aircraft is not necessary.
Safe shielding of individual areas in the aircraft is possible thanks to the combination of TOXICSHIELD with the AUTOFLUG MULTIBASE systems. Complete contamination of the cabin is prevented and the effort for quarantine transports is greatly reduced. This also ensures the faster availability of existing resources again.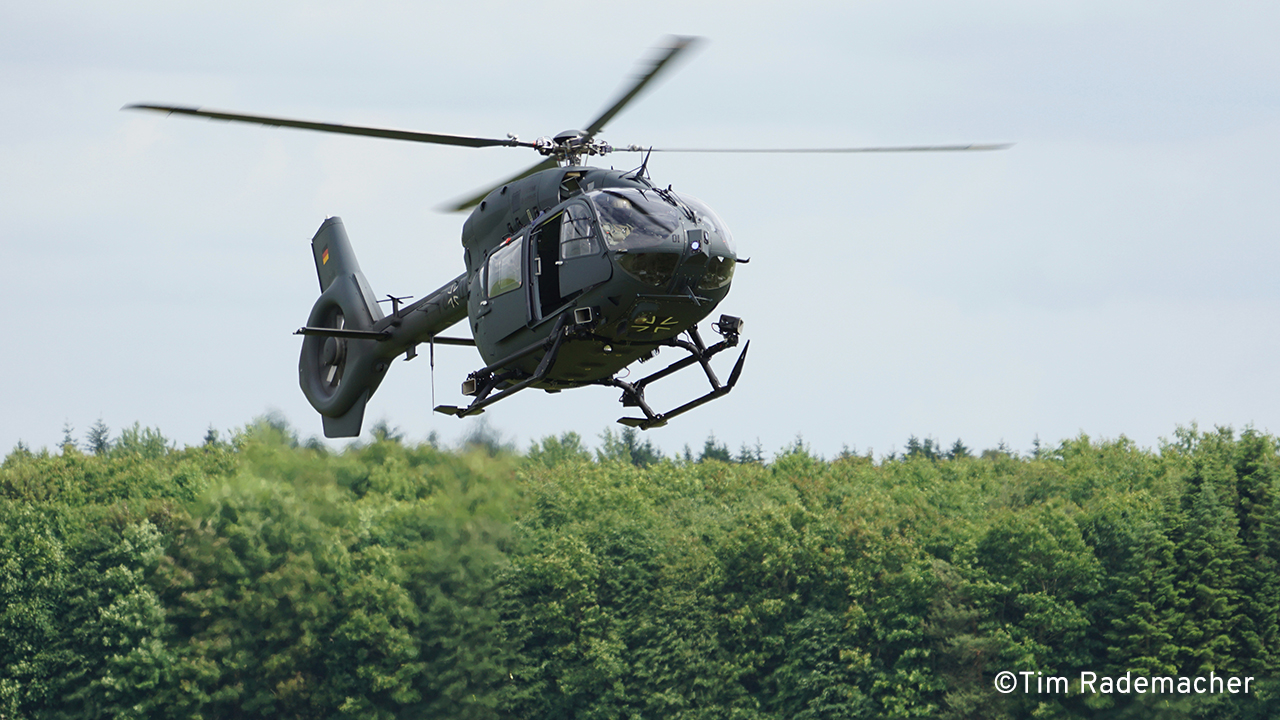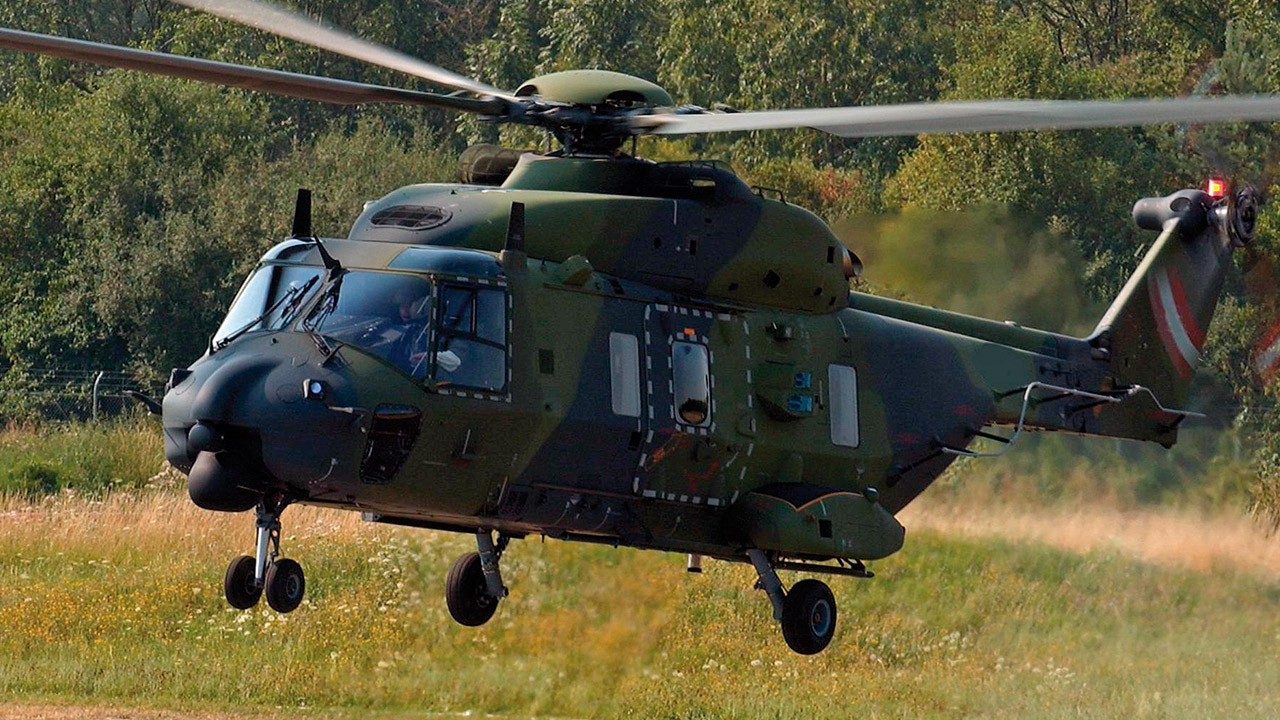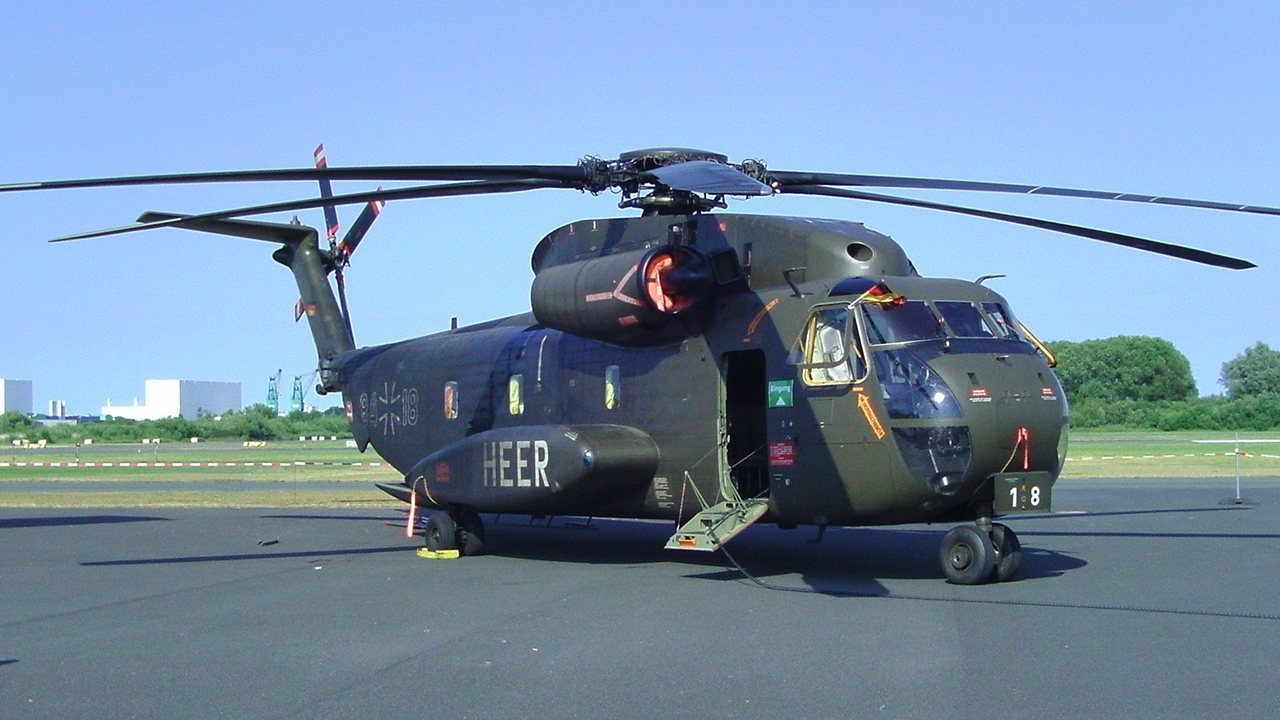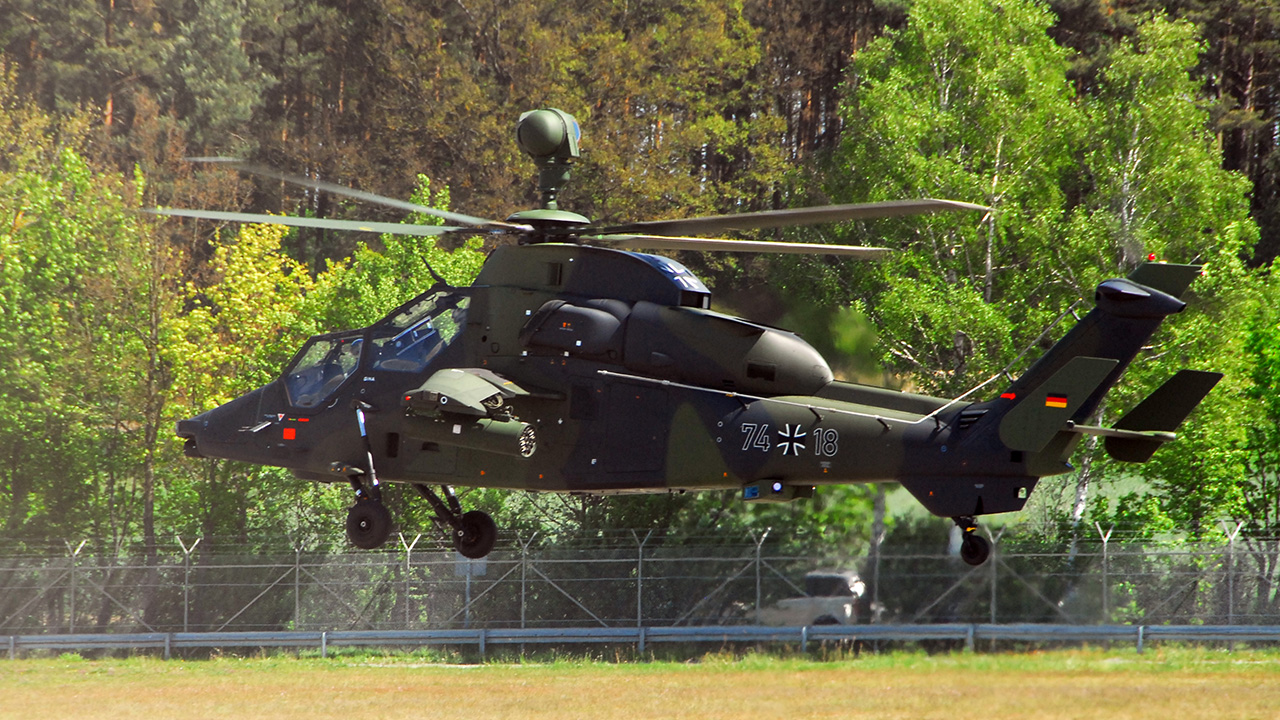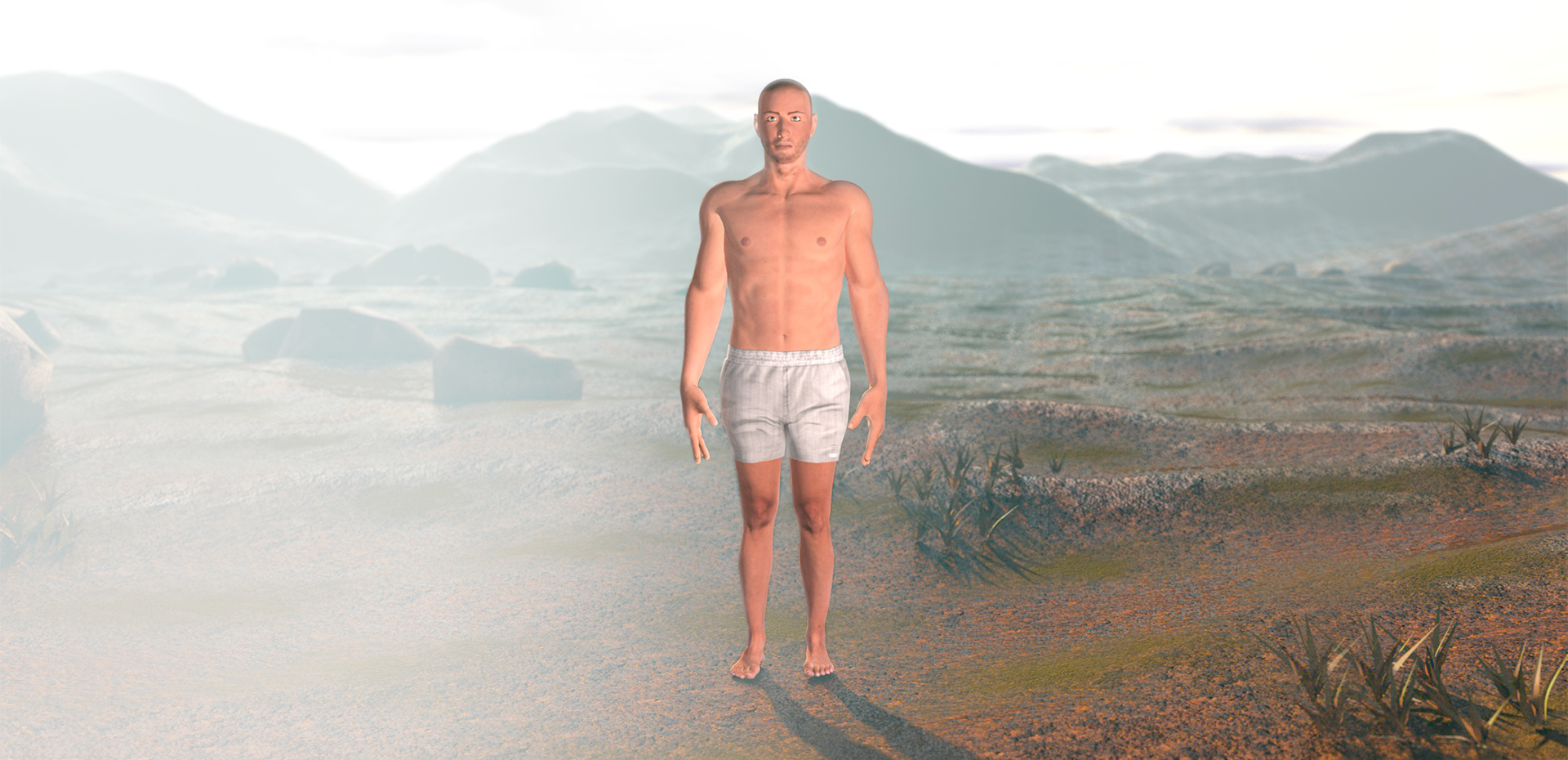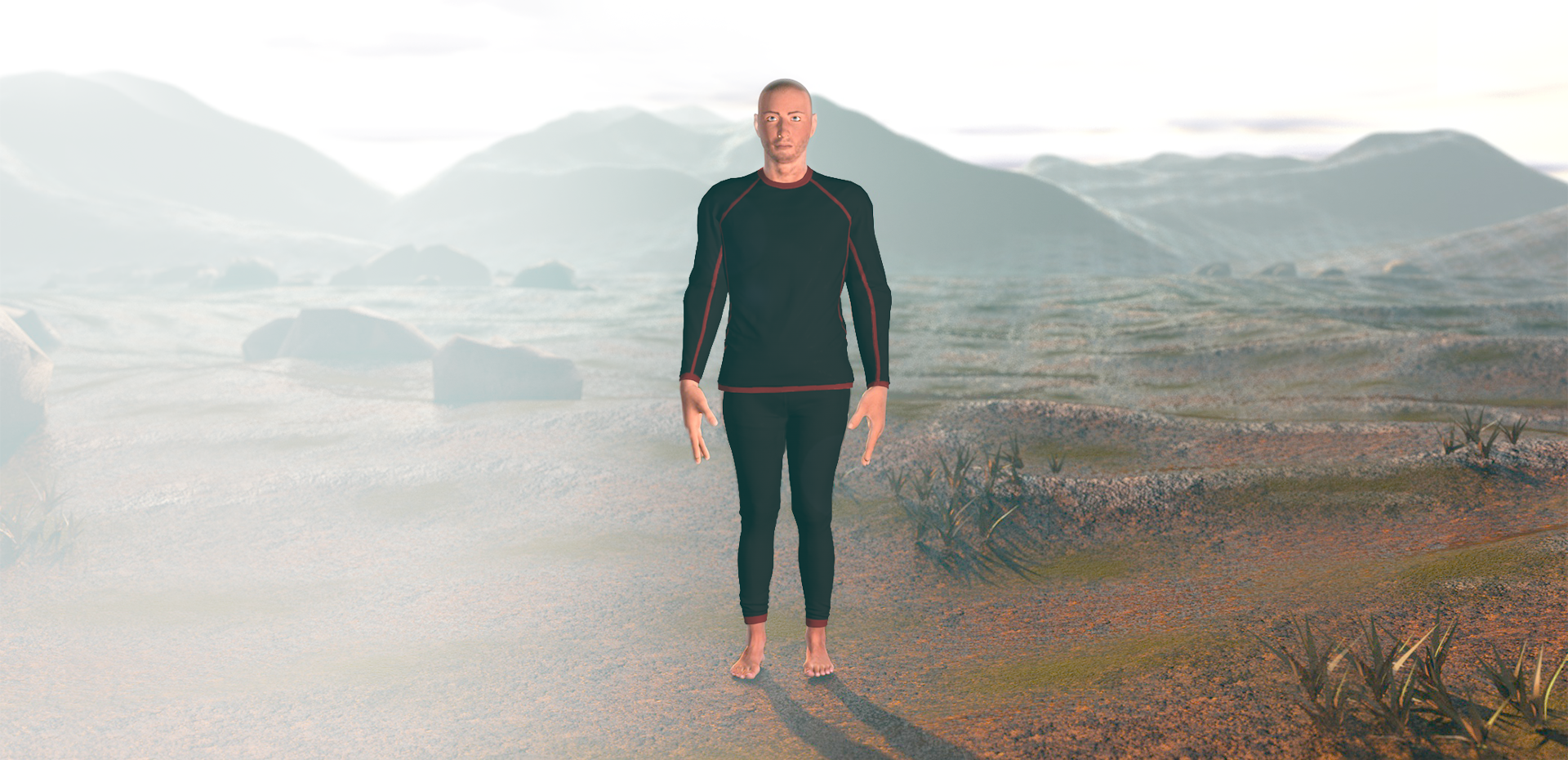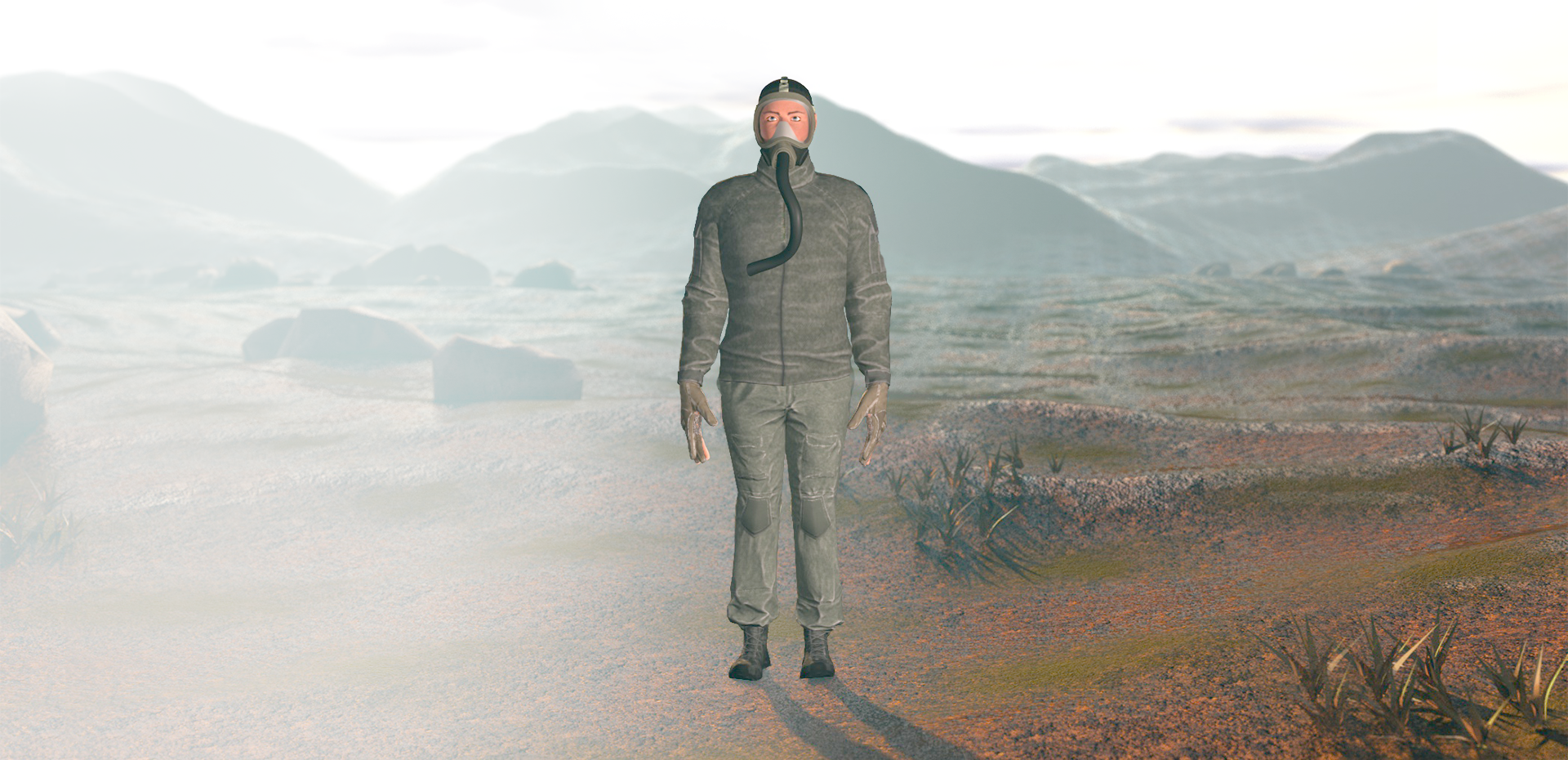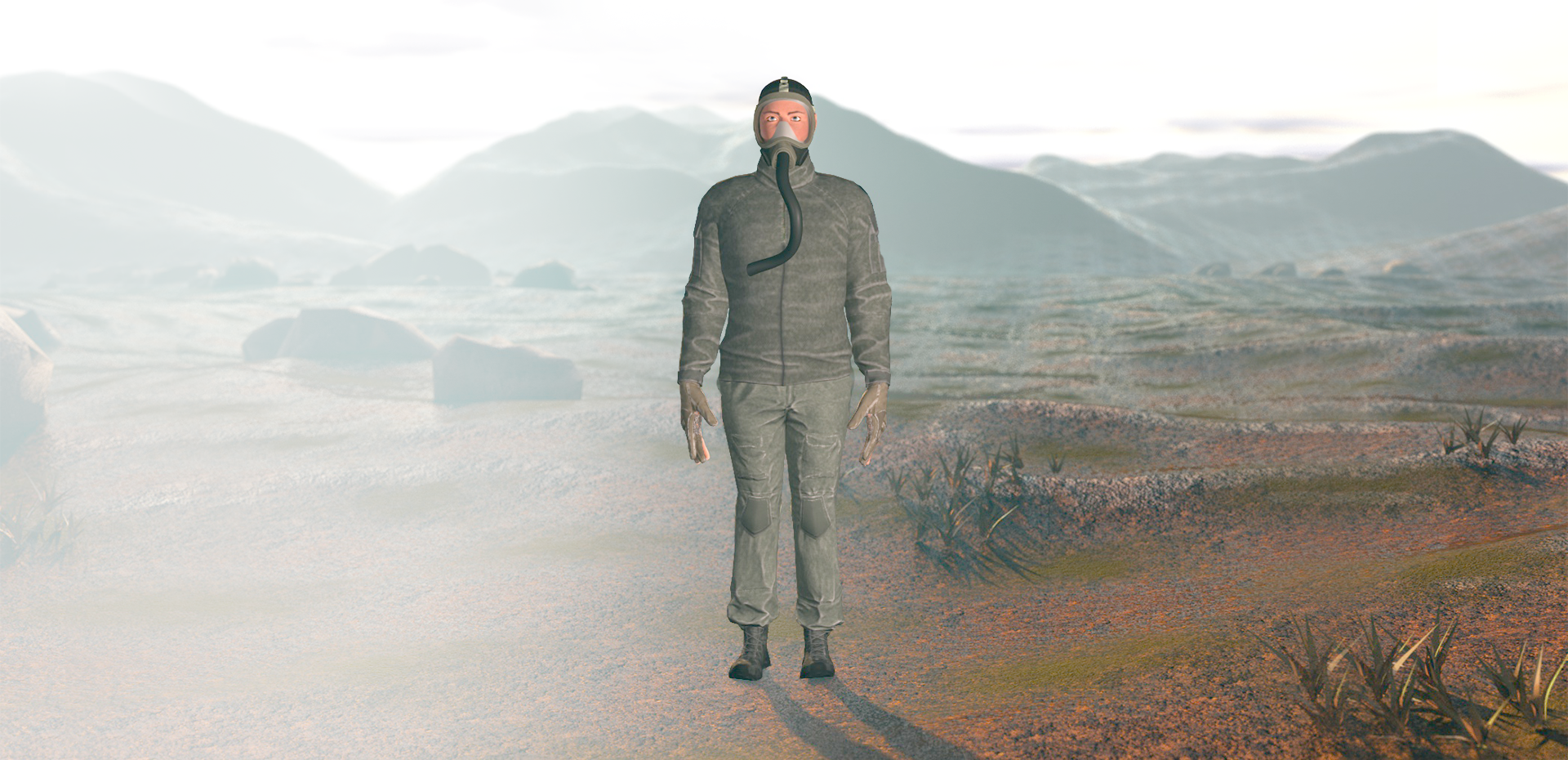 toxic_01
- TOXICSHIELD layer
- Undergarment protection system
- breathable
- Body cooling
FW_3D_3
- CBRN-filters
- Urination facility
- Drinking system
- Cold protection
- Mask with optional altitude protection and connection to (emergency) oxygen supply
- Pilot gloves with maximized tactility
- Operators gloves
- Heavy duty operators gloves (i.e. for winching)
- Sock in boot
- Modular boot in boot

FW_3D_2
- Survival vest
- Ballistic protection vest
- Communication unit
- Immersion protection
- Emergency breathing system