AUTOFLUG engineeringSERVICE
In the lead through experience
At AUTOFLUG, research and development traditionally occupy an important role. Today we are one of the most innovative companies in the rescue and safety technology industry. Open exchange with one another establishes the creative freedom at AUTOFLUG for new product ideas and improvements.
Years of experience and high levels of technical knowledge of our specialists, engineers and technicians in the fields of textiles, mechanical systems (lightweight construction, kinematics) and electronics (hardware and software for measuring and control technology) result in forming highly effective teams for specific projects. In close cooperation with customers, users and suppliers, this is where individually optimized and technologically leading products and system solutions are produced. Our customers' requirements as well as rescue and safety of users are always in the focus of our work.
Together with international research institutes, universities and companies, AUTOFLUG functions as a program leader in international research efforts, amongst other activities. Insights gained during these projects are put to use in implementing and managing industrial development activities.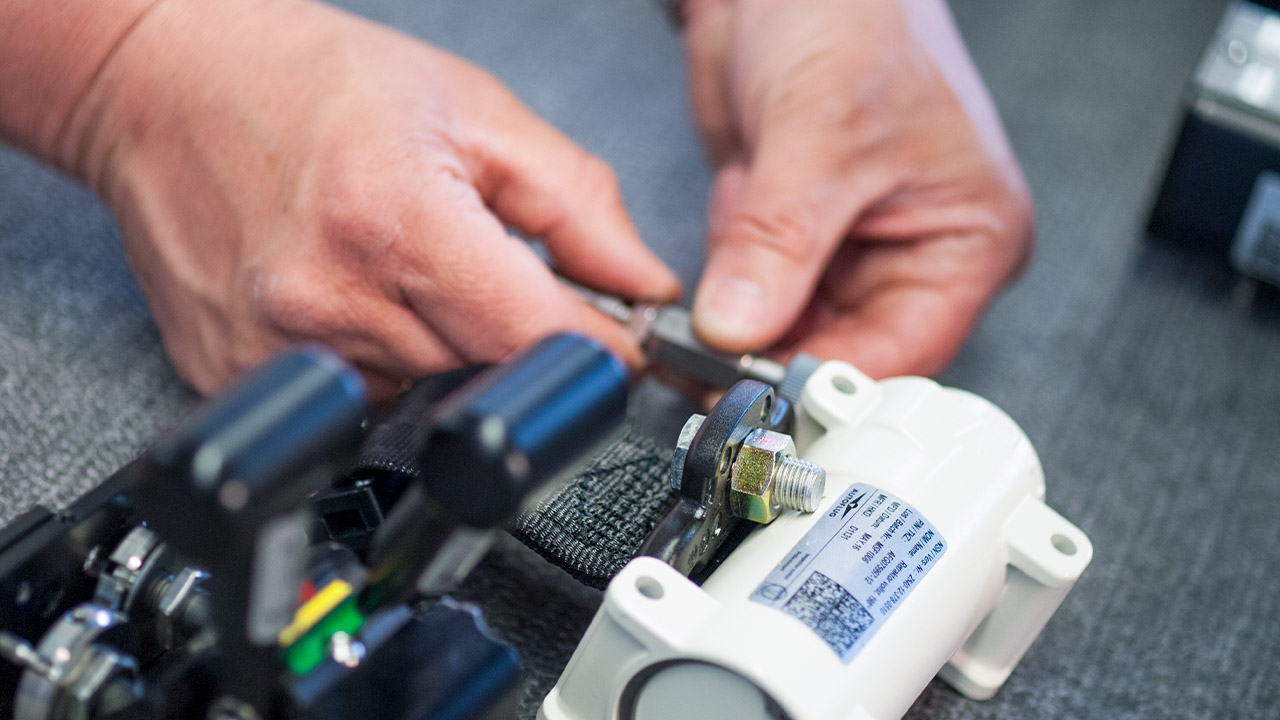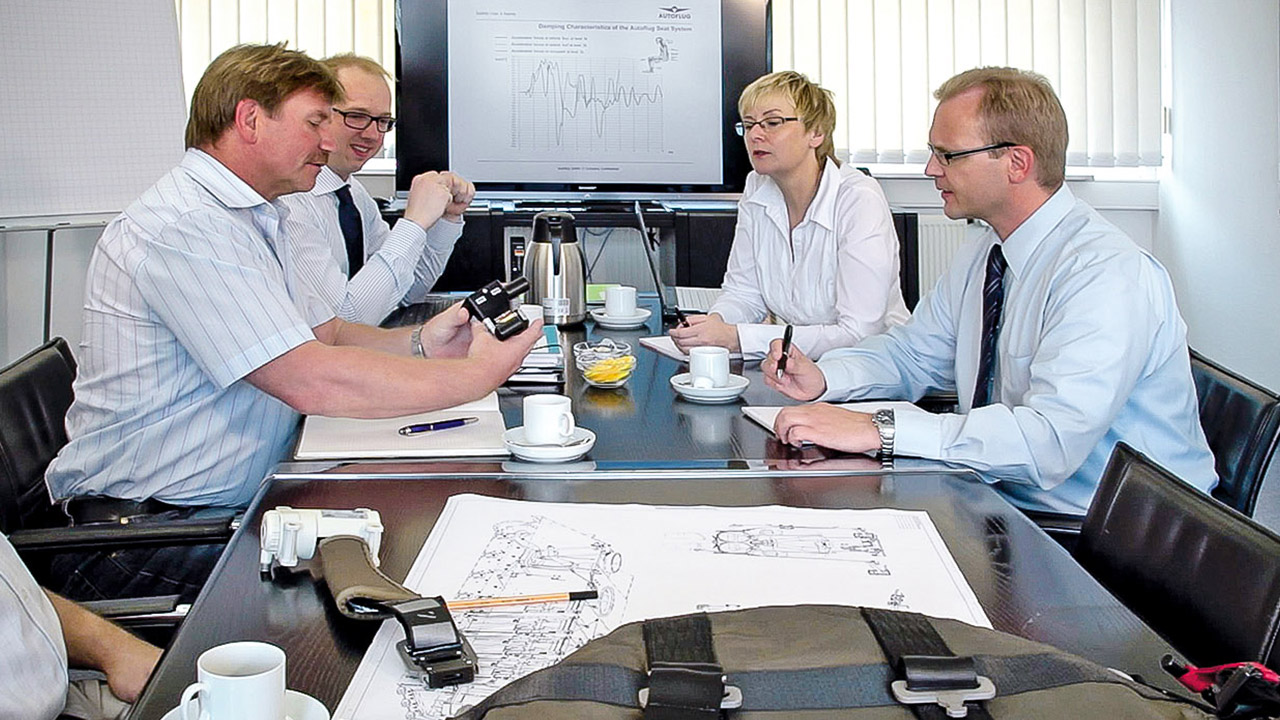 AUTOFLUG serves the entire development chain from individual preliminary configuration, validation and documentation using CAD / FEM simulation including qualification, system configuration and model support, through to the series production maturity of military and civil products.
We have established and proven systems engineering to allow even complex technical systems to be developed and implemented successfully in projects. Current methods and tools for project management as well as risk and requirements management ensure that the functions required by the customer are fully implemented. This involves using the latest software solutions, such as for 3-D modeling, FEM simulation, dynamic analyses, reliability calculations and fault analyses.
Whether in ordered development programs or research projects with partners and institutes – our development department is the expert partner for solutions to questions relating to rescue and safety.