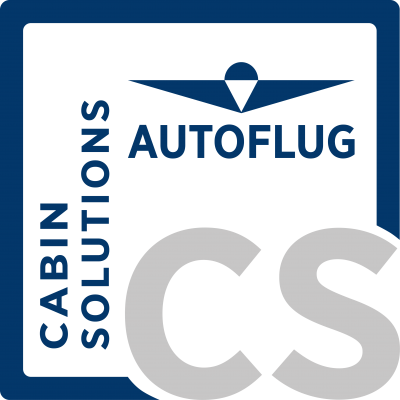 Safety seats for transport aircraft
AUTOFLUG's troop seats for soldiers and parachutists offer utmost protection at minimum weight and with maximum installation and removal flexibility. Extensive tests have shown that the troop seats meet the highest crash safety, flammability and sustainability standards.
Safety seats for helicopter
Our safety seats for pilots and crew members of military helicopters feature a low weight, while complying with military crash safety requirements. Seats can be provided with ballistic protection, if required. AUTOFLUG currently develops modular seat concepts enabling the extension of standard seats, e. g. with a foldable headrest, weapon supports or splinter protection. This ensures a maximum mission flexibility.
Seat concepts for the civilian market
The task sounds so simple, but is so difficult to accomplish: In helicopters, seats should first and foremost be safe. In addition, they should also be durable and tough and, at the same time, as comfortable as possible. We made it our task to find nothing less than the solution to this equation and are proud to present our result to you.
For Fixed-wing aircraft,
Helicopters and Drones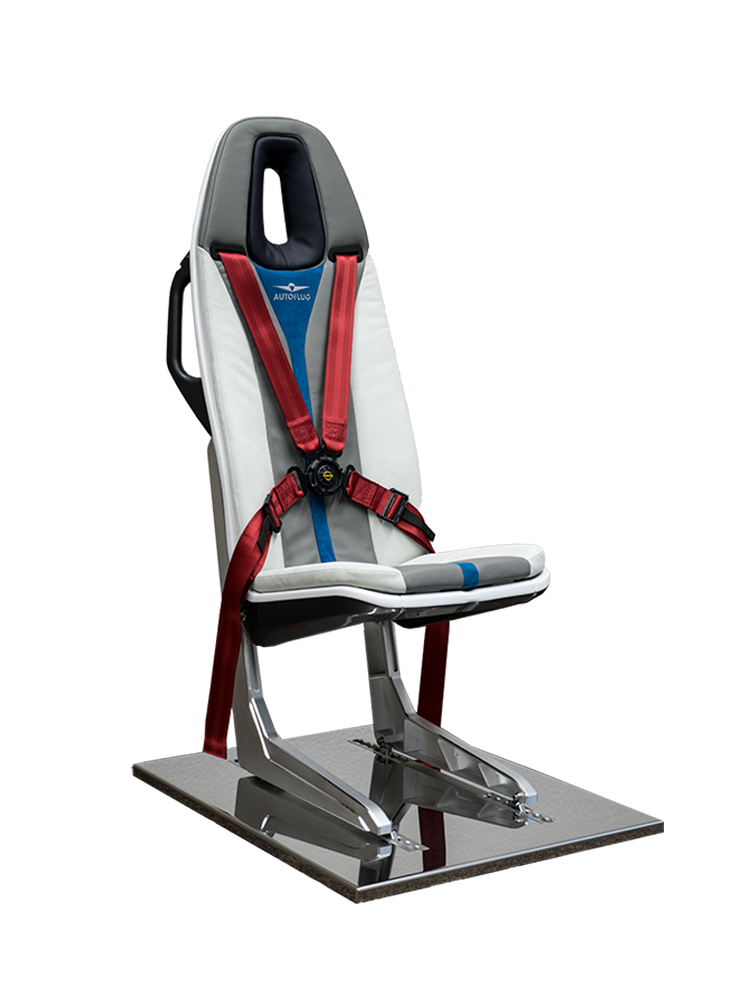 AUTOFLUG FLYWEIGHT®
More information about FLYWEIGHT® can be found on the special page here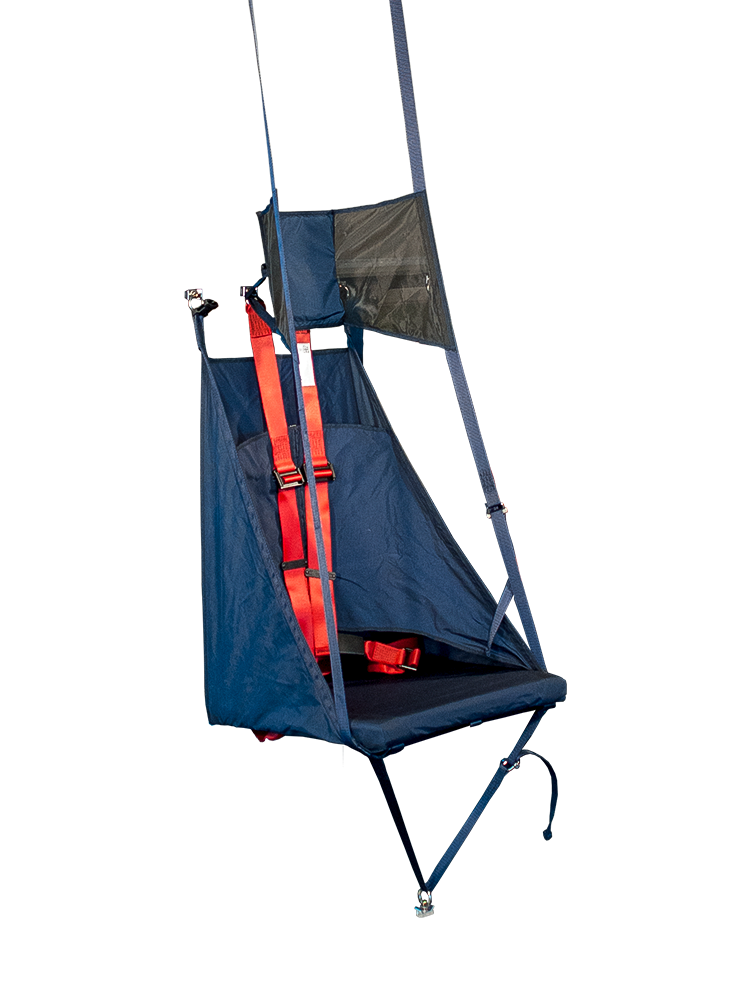 TROOP SEAT AC
• Installation on the side wall
• Foldable
• 4-point harness
• Headrest
• Space for parachute and rucksack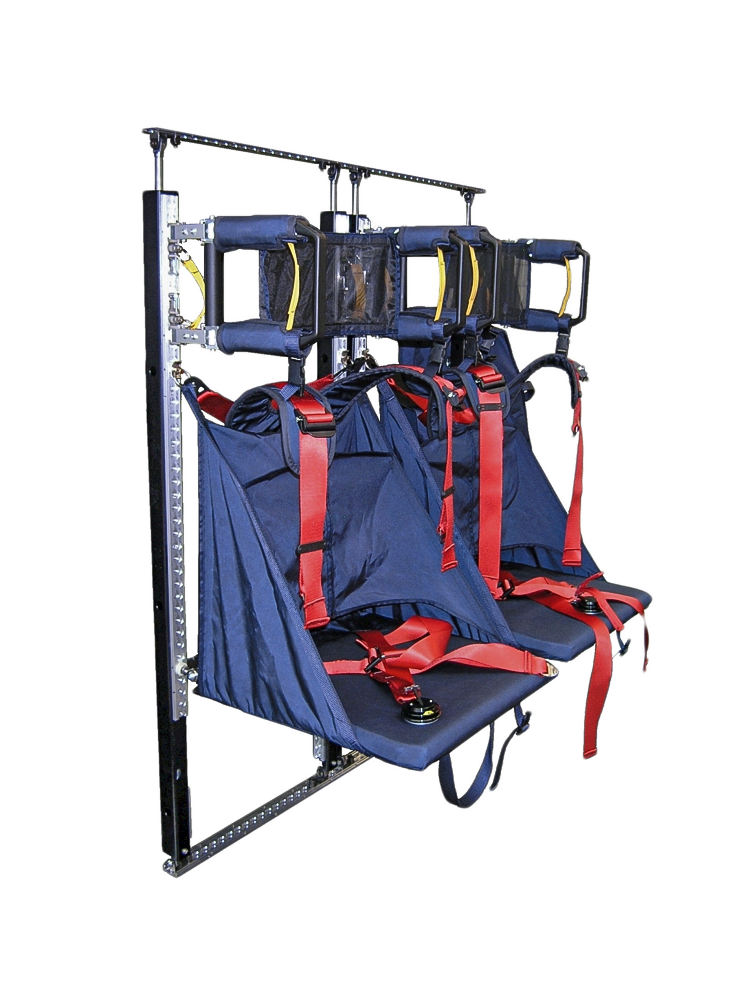 TROOP SEAT MTS-HC
• Installation on the floor and ceiling
• Foldable
• 4-point harness
• Adjustable, foldable headrest
• Attachment points for stretchers & weapons bag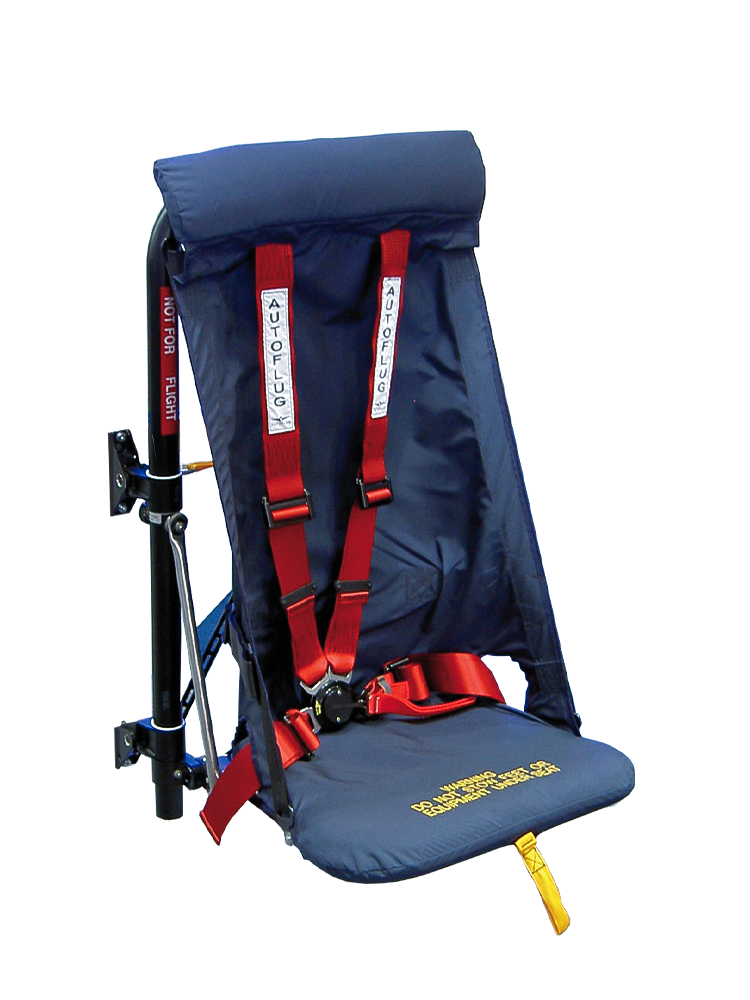 JUMP SEAT HC
• Installation on the side wall
• Foldable
• 4-point harness
• Quick to assemble and dismantle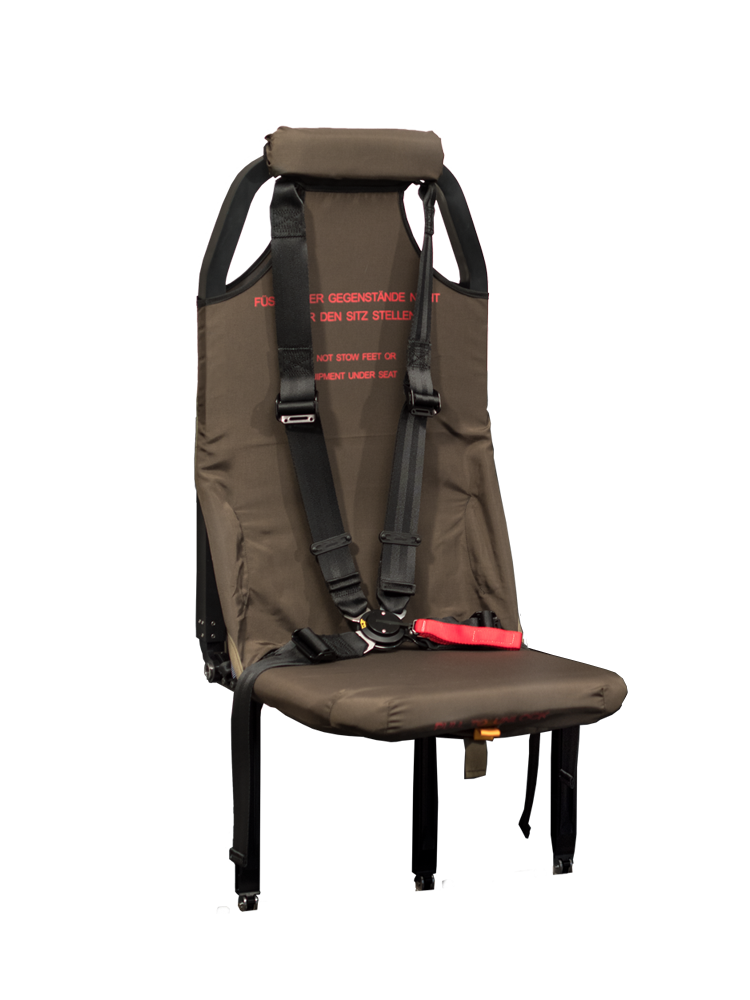 CH-53G/GS HELICOPTER SEAT
• Installation on bottom and side wall
• Foldable
• 4-point harness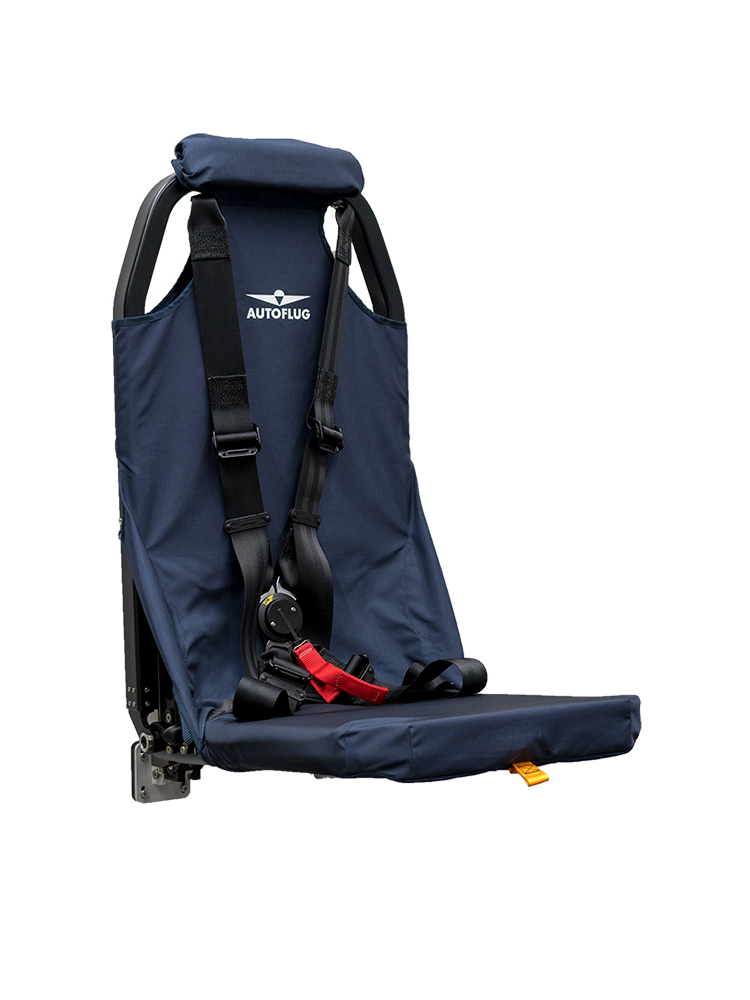 CH-53K HELICOPTER SEAT
• Installation on the side wall
• Foldable
• 4-point harness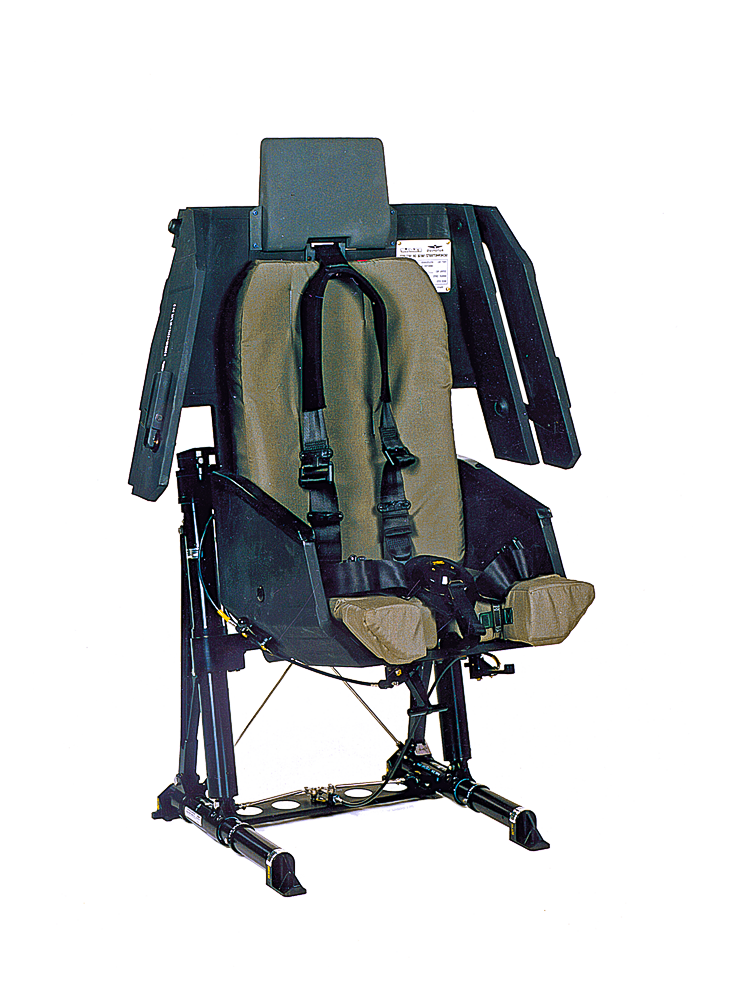 PILOT SEAT HC-PROTECT
• Installation on the floor
• Horizontally & vertically adjustable
• 4/5-point harness
• Rotates
• Adjustable back support
• Ballistic protection