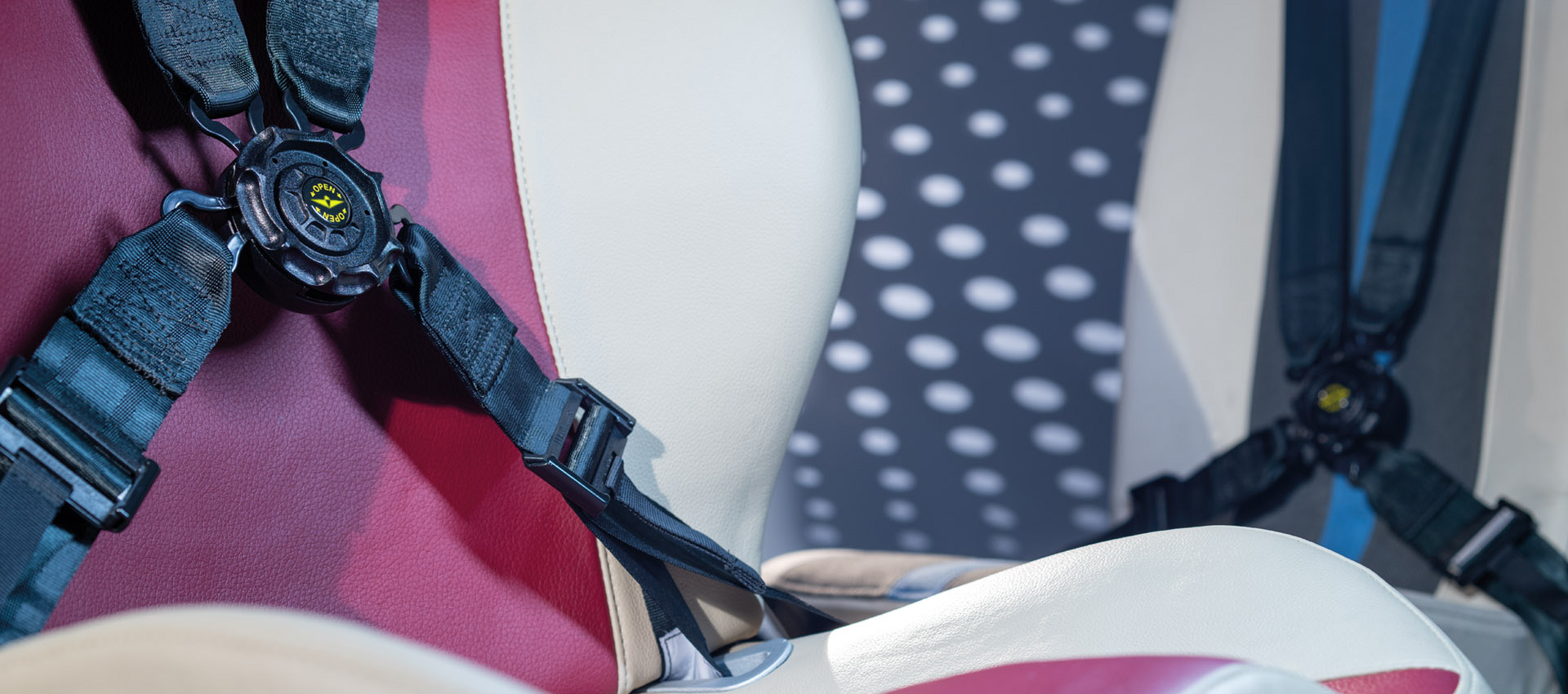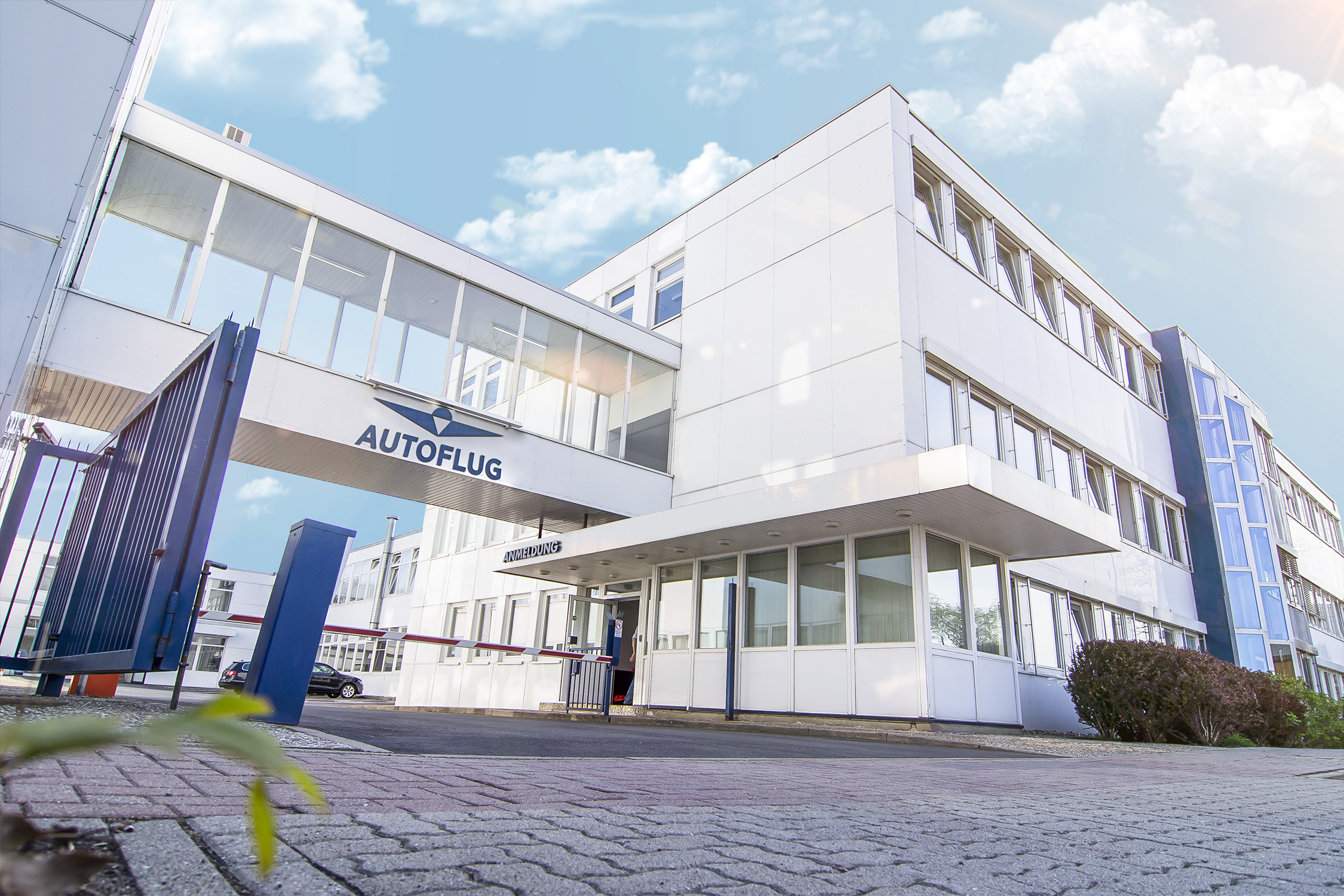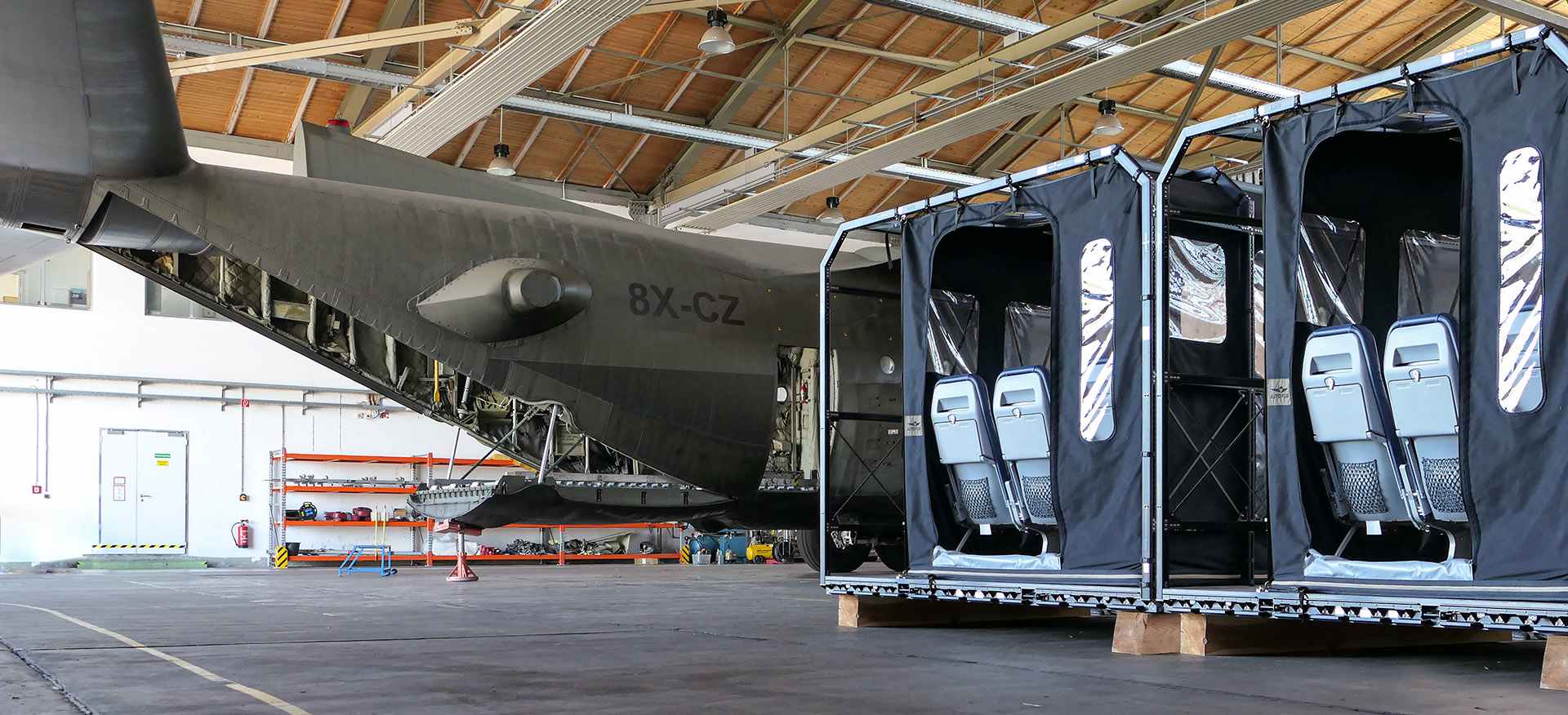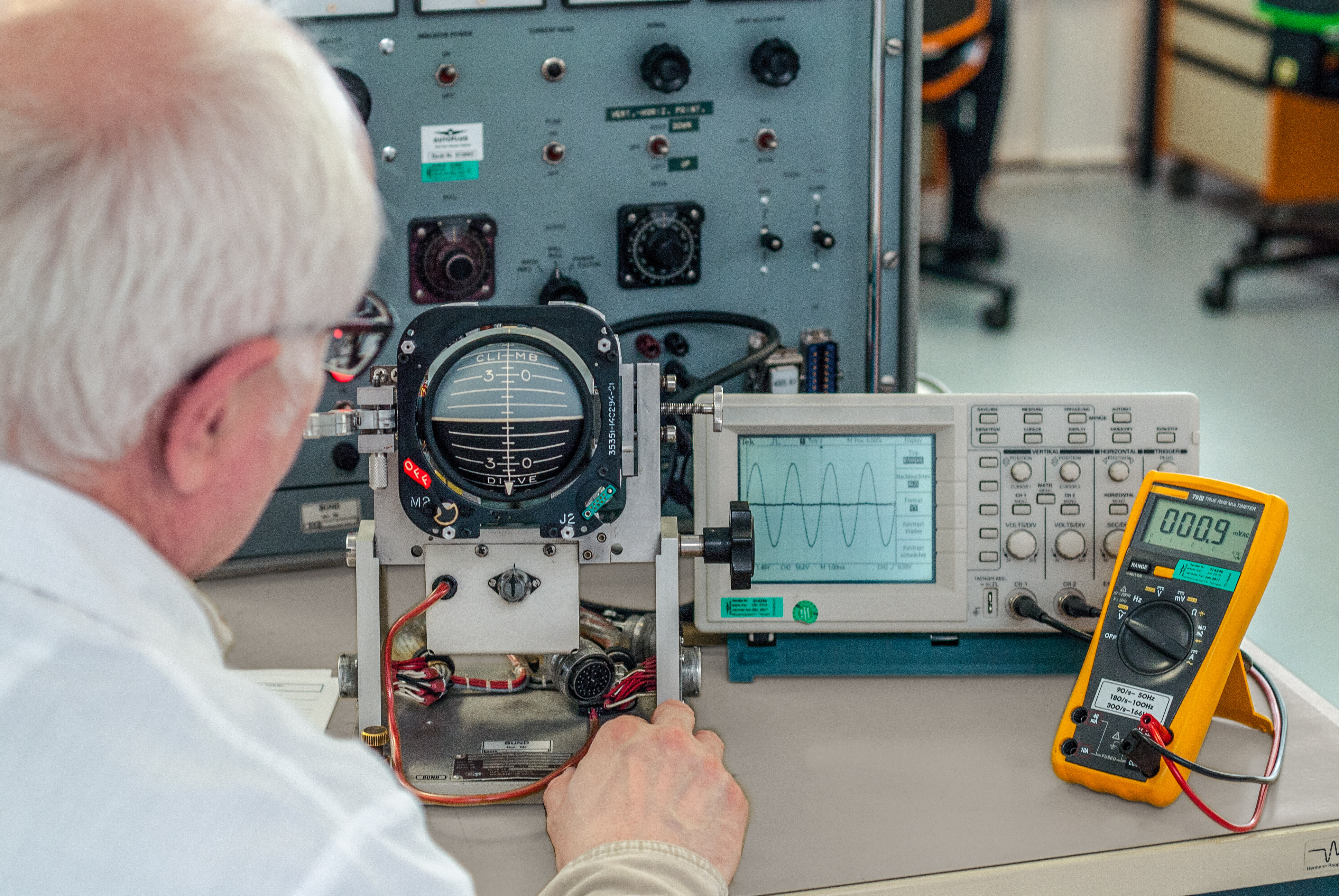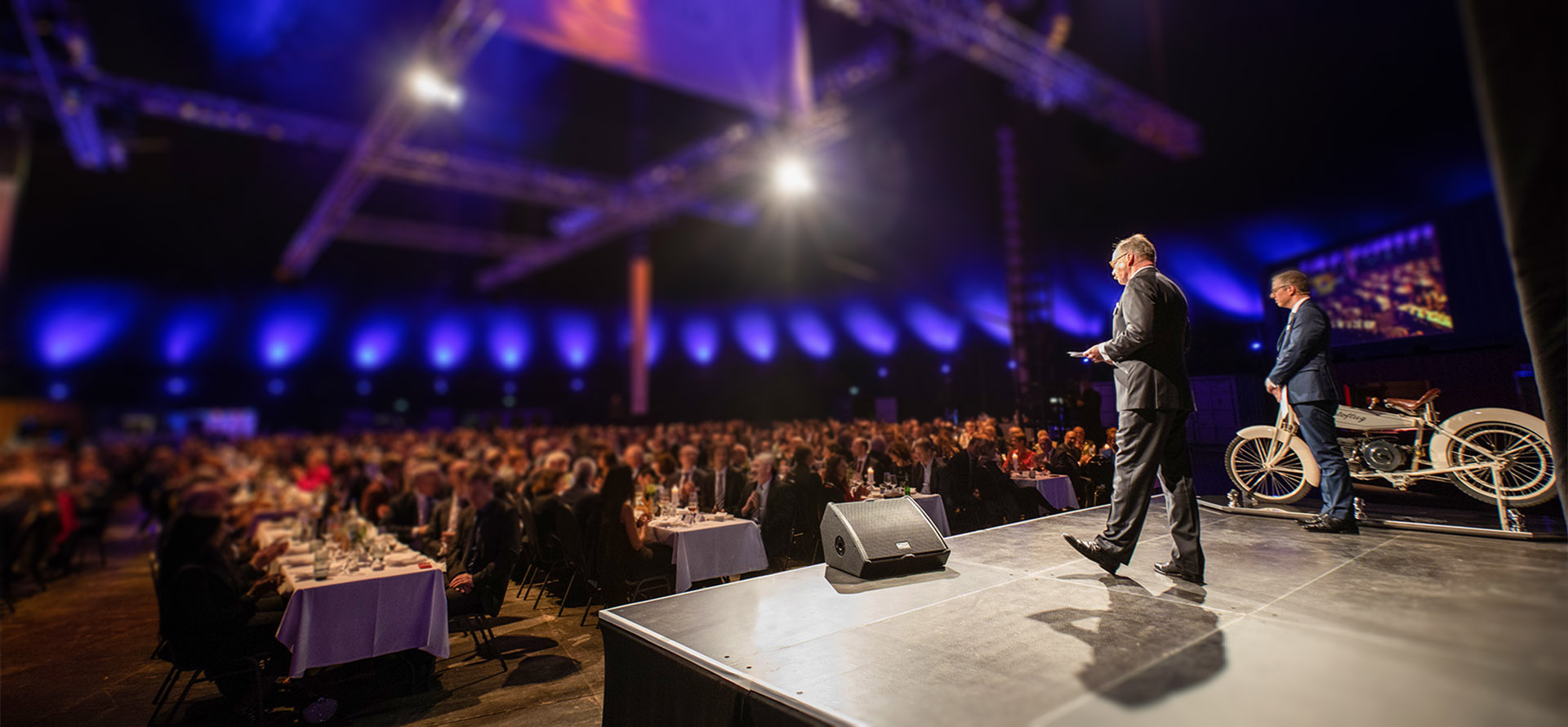 Serial production of MULTIBASE

Ready for change-off
AUTOFLUG at HAI Heli 2023
Georgia World Congress Center in Atlanta, USA

AUTOFLUG at EUROPEAN ROTORS 2022
Cologne Messecenter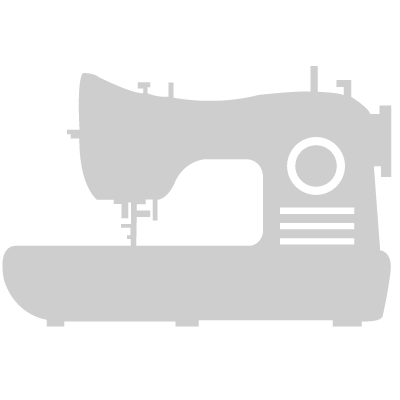 TEXTILE COMPETENCE
Already since the early foundation years, AUTOFLUG has been intensively dealing with textiles in various areas….
MORE
Thus today, the applications range from the manufacture and maintenance of different parachute systems including their harnesses and up to the unique textile absorption systems for mine-protected applications – the knowledge surrounding textile materials and their special processing methods are the main focus.
And it is only thanks to the high competence in textile that AUTOFLUG has become a market leader in the development and manufacture of textile safety seats which are used in numerous aircrafts and land vehicles.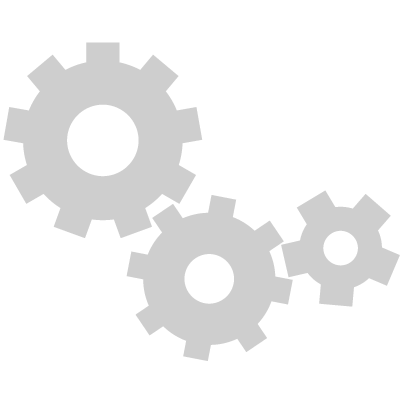 MECHANICAL COMPETENCE
The mechanical and fine-mechanical components that have been developed and produced…
MORE
… at AUTOFLUG for decades are ascribed real significant roles in lots of systems. They do not only have to be especially robust in numerous construction groups but also have to fulfill the low weight requirements quite frequently in the aviation sector.
The high competence in the area of building components and their possible processing paired with the knowledge of potential welding techniques and other finishing methods ensure that AUTOFLUG has made an excellent name for itself in the field of safety belts, flying structures and even large-capacity containers in aviation.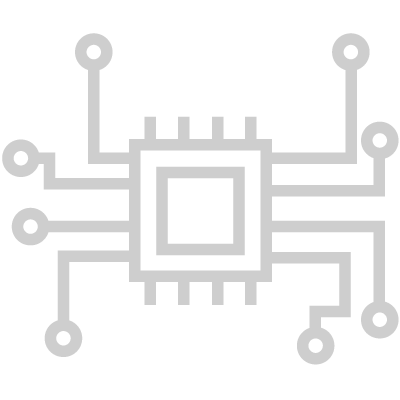 ELECTRONIC COMPETENCE
Absolute precision, the highest degree in reliability and functioning in the most extreme conditions…
MORE
… these are all properties that underline the competence of AUTOFLUG in the fields of electronic development and manufacture.
Just as is the case in the other competences, quality assurance always takes special priority. For that reason, various electronics run through a large amount of lab tests before they are shipped – ranging from the climate chamber, to vibration tests and finally the burn-in under extreme conditions. That is the only way that allows us to guarantee the products' quality long-term and enables the use for many years with limited costs for upkeep.
Committed to rescuing people and ensuring their safety – since 1919.
Dear Sir or Madam,
for more than 100 years, the name AUTOFLUG has been inseparably linked to land, water and air rescue and safety of people. We feel obliged to continue the services of the medium-sized company which was founded by the aviation pioneer Gerhard Sedlmayr.
One of our most important tasks was and still is, to meet the challenges that arise at any time and to go above and beyond in terms of anticipation and development. Taking this approach is the only way in which it is again and again possible for us to enrich the market with innovative solutions for the rescue and safety of people.
Our innovative proposals not only in the field of rescue and safety but also for the flexible use of our aircraft cabins, makes us well positioned for the future. Our customers are of prime importance and they can rely on our products and services at any time.
If you would like to learn more about AUTOFLUG – please contact us at any time.
Your AUTOFLUG team.
Our mission
THINKING SAFETY – true to this motto, AUTOFLUG has been a leading provider of products and services since the dawn of aviation, specifically focusing on rescuing people and ensuring their safety. As a globally recognized supplier and service partner of the international aviation industry and for defense technology, we develop, produce and service a wide range of textile, mechanical and electronic components and systems, amongst others. AUTOFLUG has decades of experience and expertise in the areas of rescue and safety, ergonomics, textiles, mechanical systems, precision engineering, electronics, software as well as measuring and control technology
AUTOFLUG has well equipped production areas for textile, mechanical and electronic manufacturing. On a production area of more than 6,000 sqm in Rellingen, Germany, experienced specialists are manufacturing the AUTOFLUG products.
Moreover, AUTOFLUG has a large parachute packing area as well as workshops for maintenance and repair.
The importance of multinational assignments is constantly increasing and therefore it is not just the tasks that are becoming more diverse and demanding. Faster reaction times are required, which makes the simple conversion of aircraft and helicopter cabins increasingly important. AUTOFLUG's modular cabin concepts are ideally suited to meet these challenges. Thanks to the AUTOFLUG airFLEX product range, the flexible adaptation of cabin equipment to suit the assignment is no longer a problem.
The AUTOFLUG airFAST product range enables extremely fast conversion of the entire aircraft or helicopter cabin, right up to equipment variants for intensive medical care for patients immediately on board. The basis for this is provided by the AUTOFLUG airSEAT group products, which offer seats for almost every assignment scenario. In addition to the military market, AUTOFLUG also develops and produces seating systems for the civil aviation sector.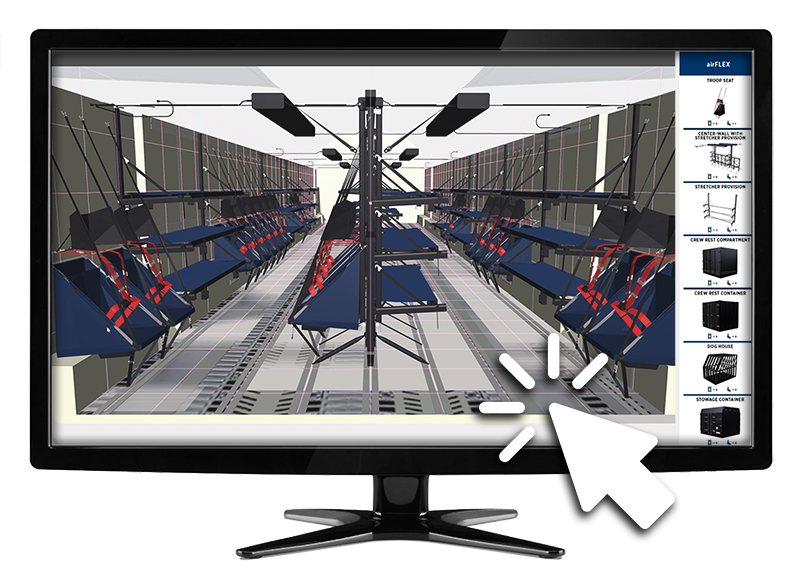 Design the cargo space of transport aircraft and helicopters according to your individual ideas
Today's multifaceted threats constantly pose new challenges to emergency services and the equipment they use. To be able to react immediately to the increasing requirements due to the different assignment scenarios, AUTOFLUG is in close contact with emergency services and vehicle manufacturers. Occupant protection in military vehicles is always the top priority.
With the AUTOFLUG OVERMATCH seating systems, the occupants in protected wheeled and tracked vehicles are ideally protected in every situation. The unique textile damping system reduces external forces to a minimum and therefore protects the occupants ideally against threats from mines, IEDs or crashes. The portfolio is supplemented by equipment elements from the AUTOFLUG landFLEX product group.
The rescue and safety of people, on land, on water and in the air, is the highest priority in every assignment. The name AUTOFLUG has been inseparably linked with this motto for 100 years now. The Rescue & Safety business unit focuses on products that protect people and equipment perfectly from threats and ensure their safety in an emergency.
The comprehensive portfolio of protective equipment for flying personnel is incorporated into the AUTOFLUG safeFLIGHT product range. AUTOFLUG safeSUPPLIES offers products to protect against contamination. All products to do with parachutes, brake and recovery parachutes are combined in the AUTOFLUG safeCHUTE product group.
Precision and reliability are the basic requirements for a good fuel measurement and control system. AUTOFLUG has extensive expertise in the field of measurement and control technology, which forms the basis for the development of a wide range of components, sensors and complex fuel management systems.
AUTOFLUG fuelSENS combines different types of fuel sensors for use in civil and military aviation. Matching evaluation and display units are combined in the fuelDATA product family. The business unit is completed by the auxiliary tank solutions from AUTOFLUG fuelPLUS.
At AUTOFLUG, we prioritize personal customer support. Thanks to tailor-made maintenance and support concepts, we always find the ideal solution, even for special customer requests. As a reliable partner of the German Armed Forces and Air Force, we have been working hand in hand with military and aviation specialists for many years to ensure that the highly complex technical systems are always ready for operation and available.
The interaction between customers, users, suppliers and AUTOFLUG's experts results in individually optimized and technologically leading products and system solutions, thanks to AUTOFLUG's many years of experience and high level of expertise.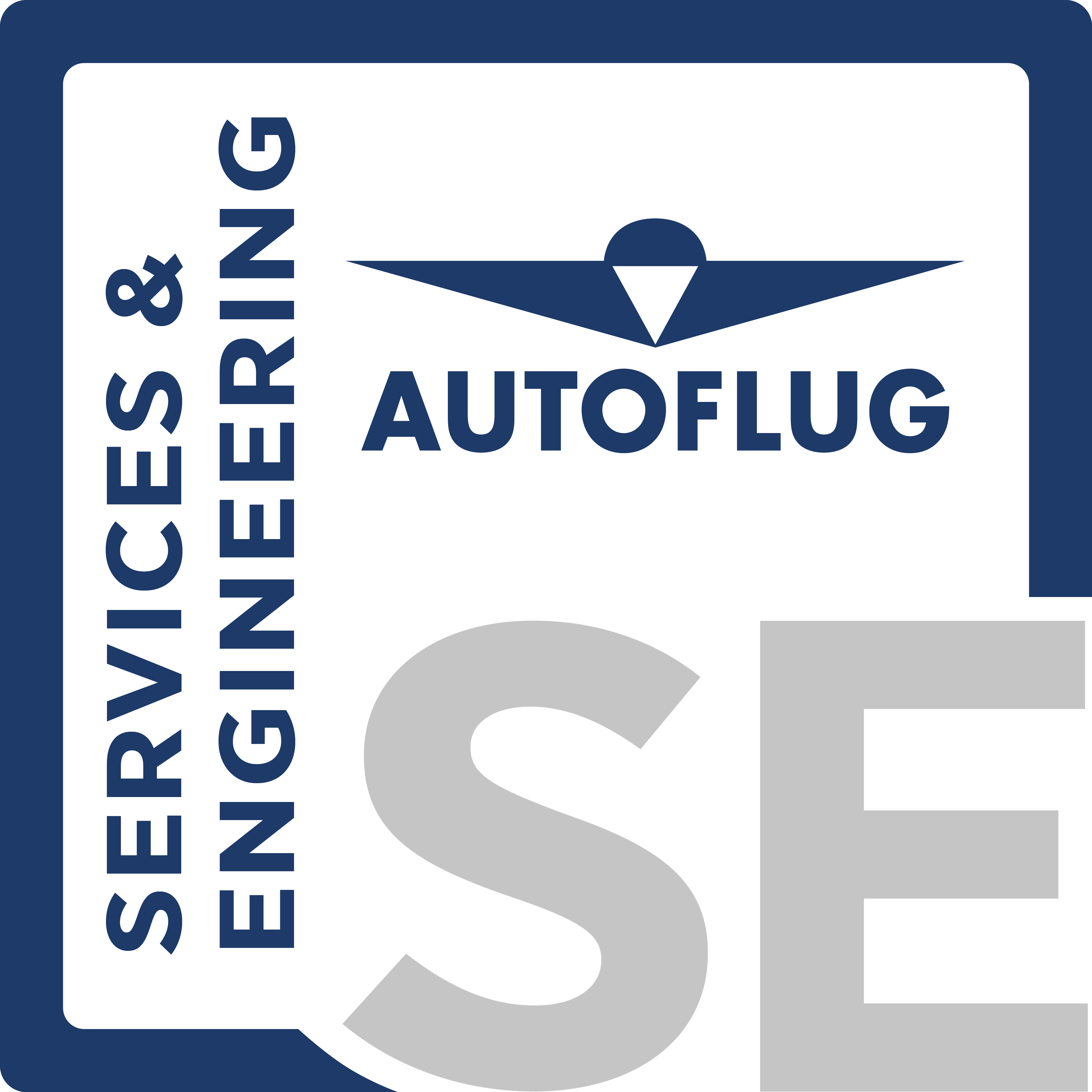 Perfect system engineering – from the development to qualification and series production
Telefon +49 4101 307 0
Fax +49 4101 307 110
Address
Industriestr. 10
D 25462 Rellingen