AUTOFLUG  AAA PROTÆCT
– for Advanced Urban Air Mobility
Sign up here to watch the whole session
You would like to watch the whole online live Event for AUTOFLUG AAA PROTAECT? Just sign up and we will send you a link.
AUTOFLUG AAA PROTÆCT is specifically designed for the rapidly growing urban air mobility market and combines the know-how and experience of AUTOFLUG and Aviation Safety Resources – a strategic collaboration for the improvement of aviation safety.
Learn more about one of our latest developments AUTOFLUG  AAA PROTÆCT and how this overall rescue system ensures maximum safety for occupants and people on the ground.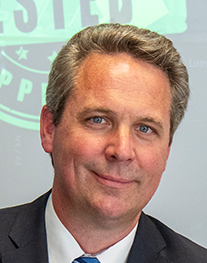 Expert
Alexander Bode
Senior Vice President
Marketing & Sales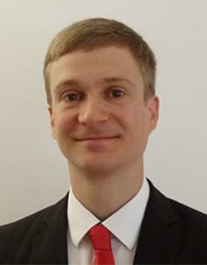 Expert
Felix Thiessen
Team Lead
Rescue & Safety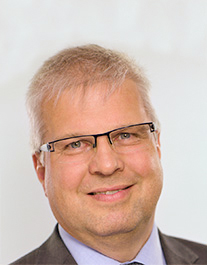 Expert
Michael Paschold
Key Account Manager
Cabin Solutions | FLYWEIGHT®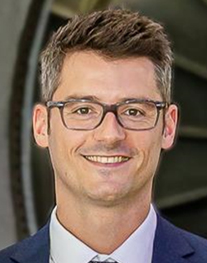 Moderator
Thomas Steinmüller
Head of Development
Engineering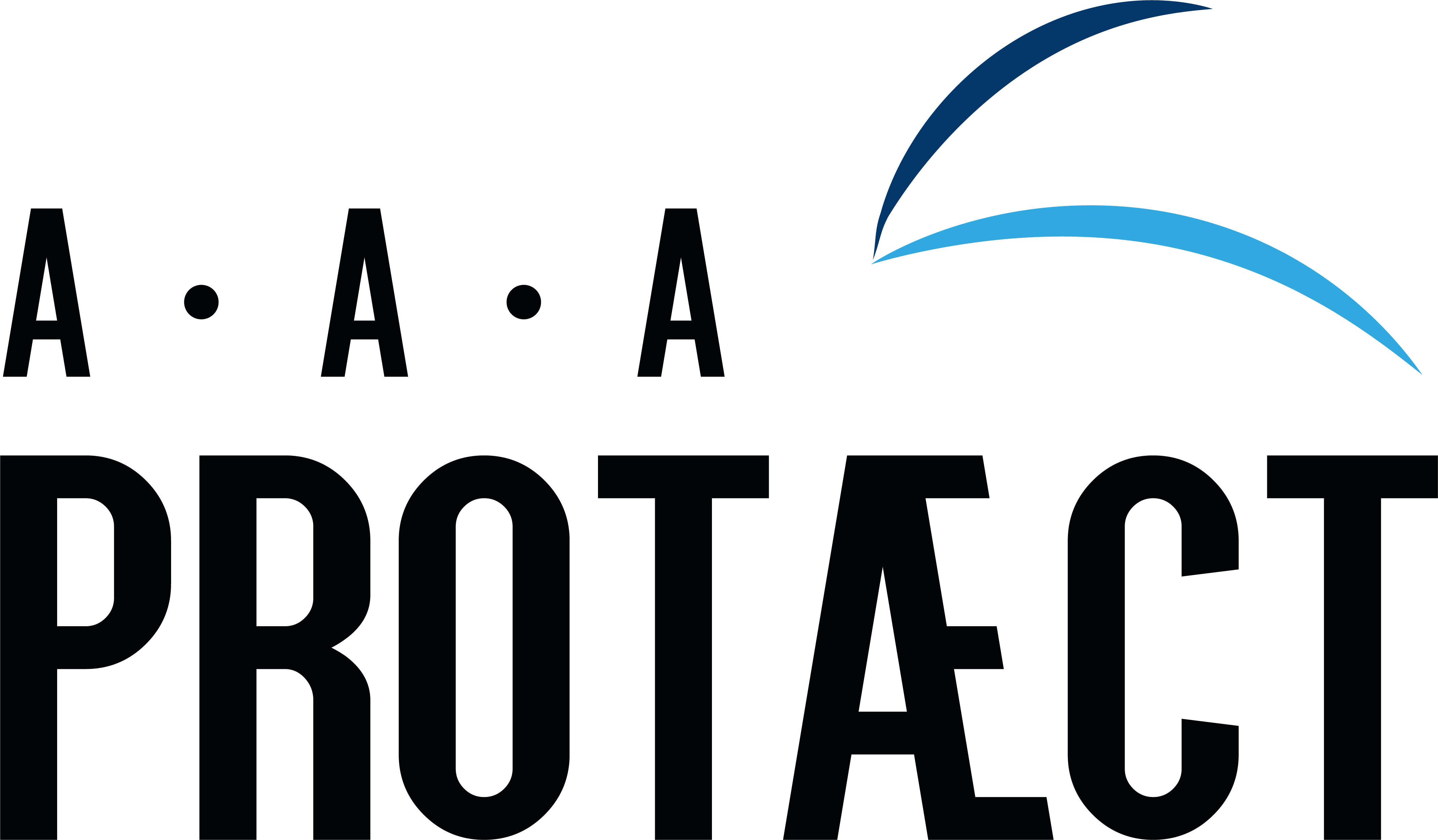 – enhanced safety systems for urban air mobility
MORE INFORMATION: