AUTOFLUG MULTIBASE
– Ready for change off
Sign up here to watch the whole session
You would like to watch the whole online live Event for AUTOFLUG MULTIBASE? Just sign up and we will send you a link.
Two years ago we introduced AUTOFLUG MULTIBASE, our modular palette solution to the public. Today, we are proud to present the latest updates and additional features to you. Join our upcoming Online Live Event and get all information first hand.
See our outstanding performance for the use of MULTIBASE for MedEvac:
Medical support rack
Isolation-Tents with external access to the patient
Tent-Solution for pandemic cases
Longer mission? No problem with our new MULTIBASE add-ons:
Up to 4 lavatories on one pallet
Full-featured kitchen
Suitable Crew-Rest-Compartment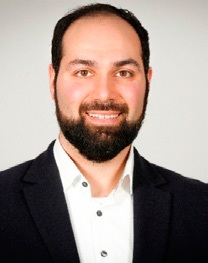 Expert
Tayfun Süle
Project Manager
MULTIBASE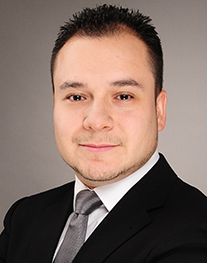 Expert
Armando Araya
Sales Manager
MULTIBASE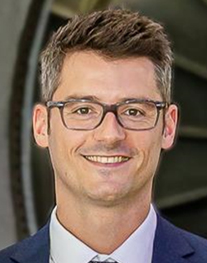 Moderator
Thomas Steinmüller
Head of Development Engineering
See what happened so far
Please click the link below to see the clip of our previous event.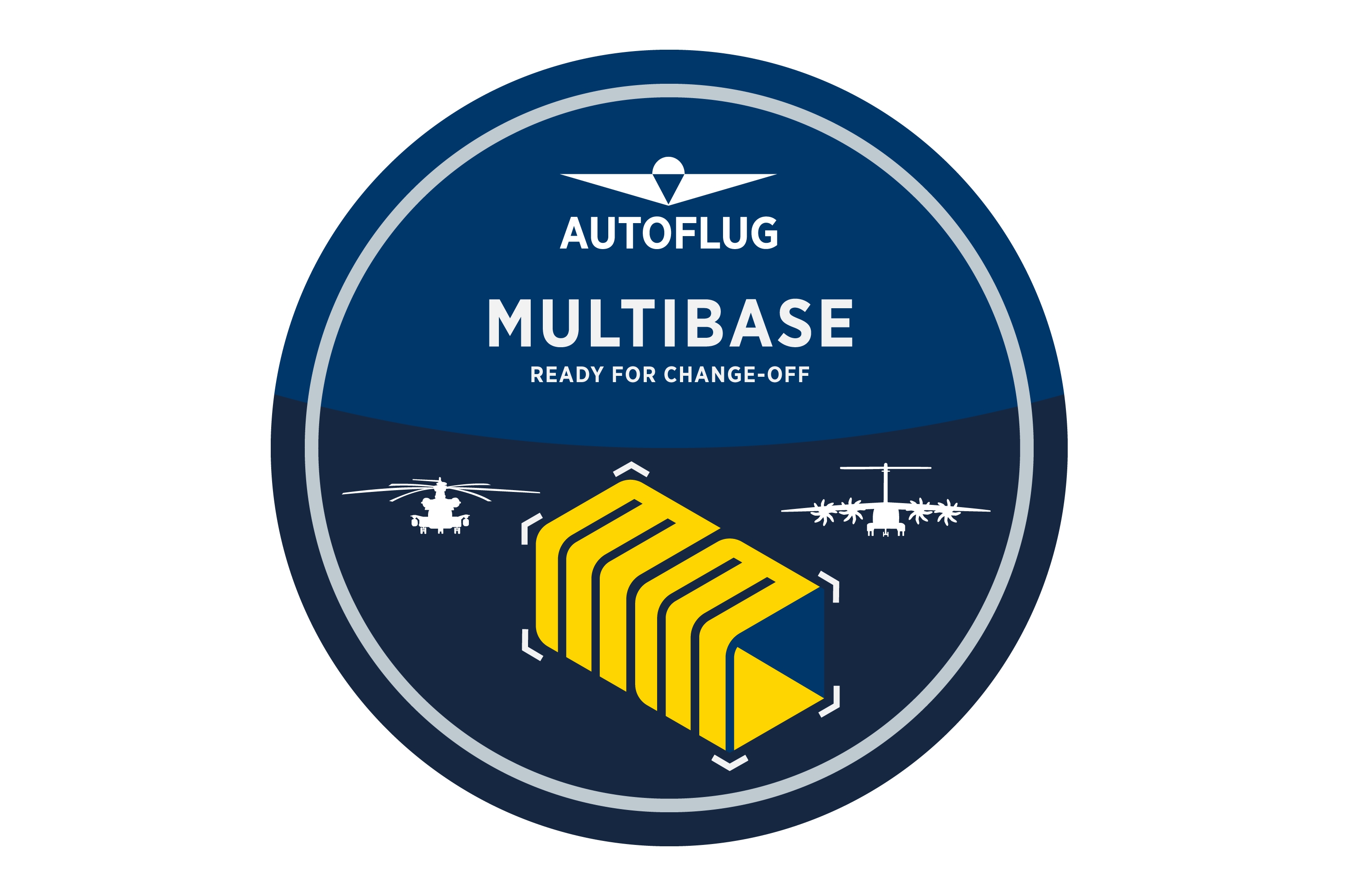 MORE ABOUT AUTOFLUG MULTIBASE
To learn more about AUTOFLUG MULTIBASE, have a look at the product page: