AUTOFLUG  FLYWEIGHT®
– REINVENTED HELICOPTER SEATING
Sign up here to watch the whole session
You would like to watch the whole online live Event for AUTOFLUG FLYWEIGHT®? Just sign up and we will send you a link.
The AUTOFLUG FLYWEIGHT® is a crashworthy and extremely lightweight seat family for helicopters. Its fully customizable design and a lot of features makes FLYWEIGHT® very flexible.
We are very proud to announce that our FLYWEIGHT® scored a first touchdown in 2021 and that we are now on the home stretch to get the second.
Join our upcoming online live event and get all information by our experts firsthand.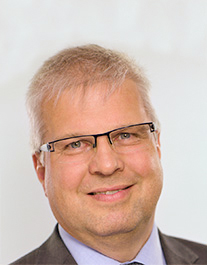 Expert
Michael Paschold
Key Account Manager
Cabin Solutions | FLYWEIGHT®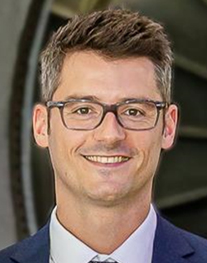 Moderator
Thomas Steinmüller
Head of Development
Engineering
See what happened so far
Please click the link below to see the clip of our previous event.
More about AUTOFLUG FLYWEIGHT®
To learn more about AUTOFLUG FLYWEIGHT®, have a look at the product page: